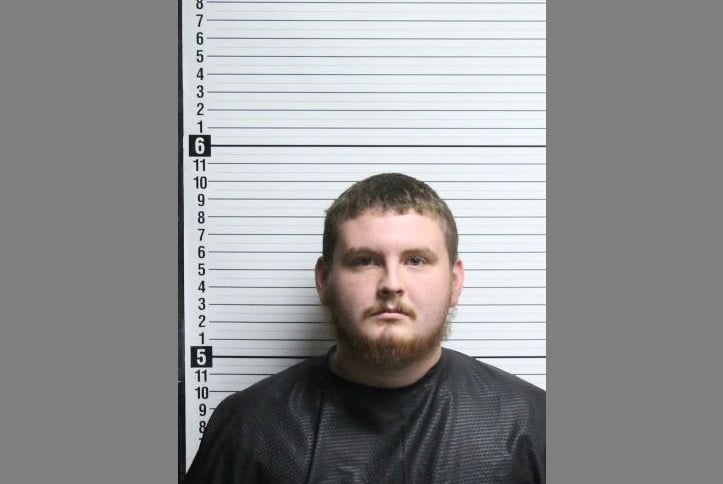 BRUNSWICK COUNTY, NC (WWAY) — A Brunswick County man has been arrested on charges of raping a child.
Detectives with the Brunswick County Sheriff's Special Victims Unit arrested Brian Johnson Flynn Kennedy, 20, of Bolivia.
The Kennedys were charged with four counts of rape of a child under the age of 15 and six counts of sexually assaulting a child under the age of 15.
Kennedy is currently being held at the Brunswick County Detention Center without bond.


A Braunschweig County man was arrested on suspicion of child rape
Source link A Braunschweig County man was arrested on suspicion of child rape