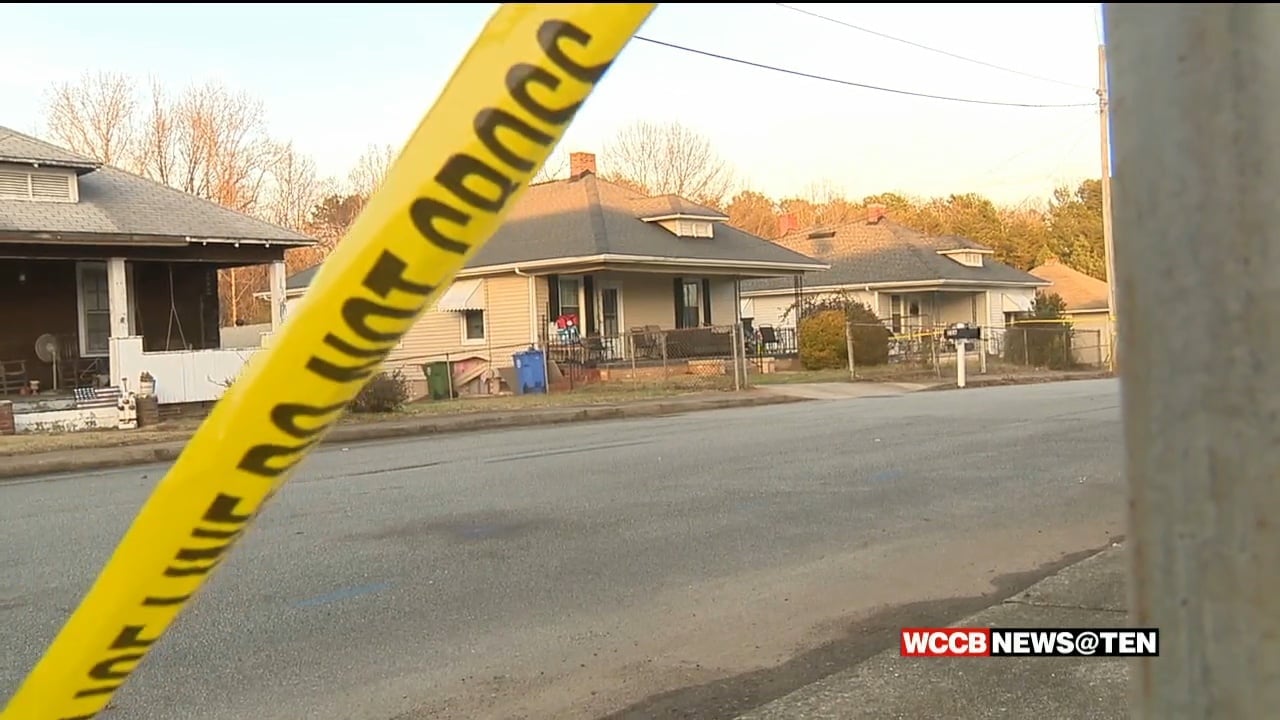 RANLA, NC — A Ranla police officer is behind bars without bail and charged in connection with a New Year's Eve murder. According to the search warrants, Officer Kwaku Agyapon was investigating a domestic violence case where the fatal shooting occurred back in November.
And according to the search warrant, the officer returned home on Sunday when he was off duty.
It happened at a home on Burlington Avenue in Gastonia. Investigators say they were called to the home around 2:15 a.m. on Jan. 1 and found Agyapon with stab wounds. The owner of the house, Juan Avalo, was shot. He later died in hospital.
According to the search warrant, the officer and Awalo got into a fight after Awalo learned the officer had been involved with his girlfriend, months after Agyapon investigated a domestic violence incident at their home. On Wednesday, Agyapon was released from the hospital and appeared in court on charges of first degree murder. He remains behind bars in Cleveland County without bond.
RANLO, NC — A Ranlo police officer has been charged with first-degree murder for his actions on New Year's Day.
The Ranlo Police Department was called around 2:15 a.m. to Burlington Avenue. There, officers found Kwaku Riley Agyapon, who was off duty, suffering from multiple stab wounds.
The Ranlo Police Department says Officer Agyapon was involved in a domestic dispute and that he fired his gun, killing the suspect who had stabbed him.
Agyapon was taken to the hospital with injuries. After his release, he will be arrested for murder.
Agyapon is now on unpaid administrative leave.
The victim's name has not been released.
The SBI is investigating. We have reached out to the SBI for more information on the case but have not heard back.


A Ranlo police officer charged with first-degree murder remains behind bars without bond
Source link A Ranlo police officer charged with first-degree murder remains behind bars without bond