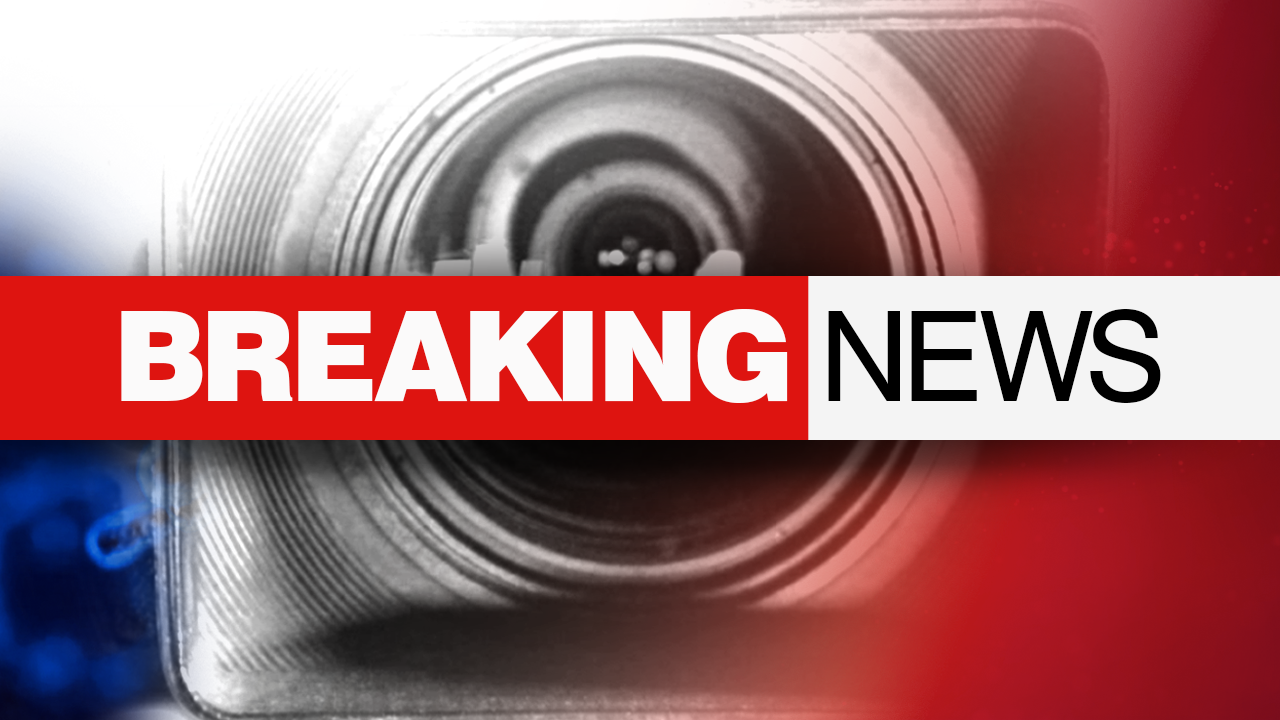 NEWPORT NEWS, Va. (AP) — A Virginia elementary school where a 6-year-old boy shot and killed his teacher reopened Monday with increased security and a new administrator as nervous parents and students expressed optimism about returning to the classroom.
Richneck Elementary School in Newport News reopened its doors more than three weeks after the Jan. 6 shooting. Police said the boy brought a 9mm handgun to school and shot his teacher on purpose. Abby Zwerner, when she taught her first grade. The 25-year-old teacher was in the hospital for almost two weeks, but is now recovering at home.
Several marked and unmarked police cars were parked outside the school when the teachers arrived. One woman carried flowers into the building.
Jennifer Roe and her fourth-grade son, Jethro, were among the first to arrive. She said they had been seeing a therapist since the shooting.
"He is very happy to go back to school. He missed it. He was ready to come back the Monday after (the shooting). "He's very durable," Roe said.
"There are certainly concerns," she said. "We talked through it. His therapist gave me the thumbs up and said he was fine."
Jethro said he is excited to be back at school and especially wants to learn to "write better."
He said he still has some concerns that "it could happen again," but the increased security makes him feel better.
"I'm still a little nervous, but I've calmed down a lot," he said. "I'm happy (to be back at school) too."
The shooting sent shockwaves through Newport News, a city of about 185,000 people known for its shipbuilding industry. This too raised safety issues at the school and how such a young child could gain access to a gun and shoot his teacher.
A few days after the shooting, the school board announced walk-through metal detectors will be placed in each district school. Two metal detection systems were installed at Richneck and two security officers were assigned to the school, said Michelle Price, spokeswoman for the school district. Before the shooting, one security officer was assigned to Rychnek and another elementary school. The officer was not in Rychnek during the shooting.
Security officers will also have a hand-held metal detector, Price said. New doors were installed in classrooms that did not have them, and other doors were repaired or replaced, she added.
The principal and assistant principal left their jobs after the shooting, and a new administrator was brought in to lead the school as part of a personnel shakeup.
Karen Lynch, who has served as principal in Newport News for 17 years, said in a letter to Richneck families last week that she is now working "on special assignment" in Richneck. Lynch said emotional support services provided to students, families and staff by support professionals, social workers and licensed therapists will continue after the school reopens.
Superintendent George Parker, who has come under fire from parents and teachers since the shooting, was fired by the school board last week. Parker said at least one school administrator received a tip that the boy may have brought a weapon to school. According to him, the boy's backpack was searched, but no weapon was found.
Zwerner's attorney, Diane Toscano, said Richneck staff were concerned on the day of the shooting warned administrators three times that the boy had a weapon and threatened other students, but the administration did not call the police, did not remove the boy from the class and did not close the school.
Police said the gun was legally purchased by the boy's mother. In a statement released through their attorney, the boy's family said the gun had been "kept safe." Prosecutor James Ellenson told The Associated Press that he understood the gun was in the mother's closet on a shelf more than 6 feet (1.8 meters) high and had a trigger lock that required a key.


A school where a boy shot a teacher is reopening with extra security
Source link A school where a boy shot a teacher is reopening with extra security