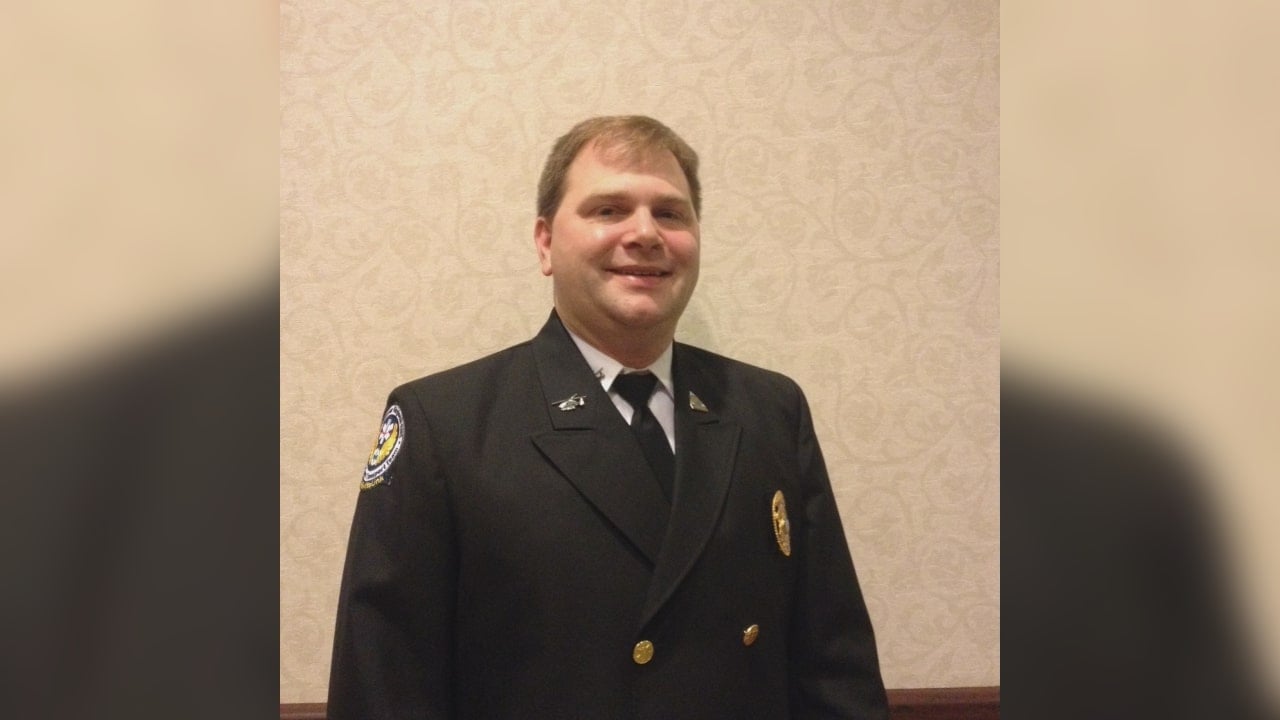 WILMINGTON, NC (WWAY) — Western Governors University has named Kevin Collopy of Wilmington one of the school's 25 distinguished graduates.
In 2021, Collopy earned a master's degree in healthcare leadership from an accredited online university and currently serves as the AirLink/VitaLink Clinical Outcomes and Compliance Manager at Novant Health New Hanover Regional Medical Center.
Recipients of WGU's Distinguished Alumnus Award were recognized as "examples of inspiration and dedication." Their work and volunteer efforts go above and beyond, making a significant impact in their communities and career fields. WGU has more than 301,000 alumni in the United States, including more than 6,800 alumni in all 100 counties of North Carolina.
Collopy is an experienced prehospital and critical care transport medicine leader with over 20 years of experience supporting his community and advancing his profession. He launched the AirLink/VitaLink pre-hospital blood drive program while developing an outreach program that improved the region's blood supply.


A Wilmington man has been named a Distinguished Alumnus of Western Governors University
Source link A Wilmington man has been named a Distinguished Alumnus of Western Governors University