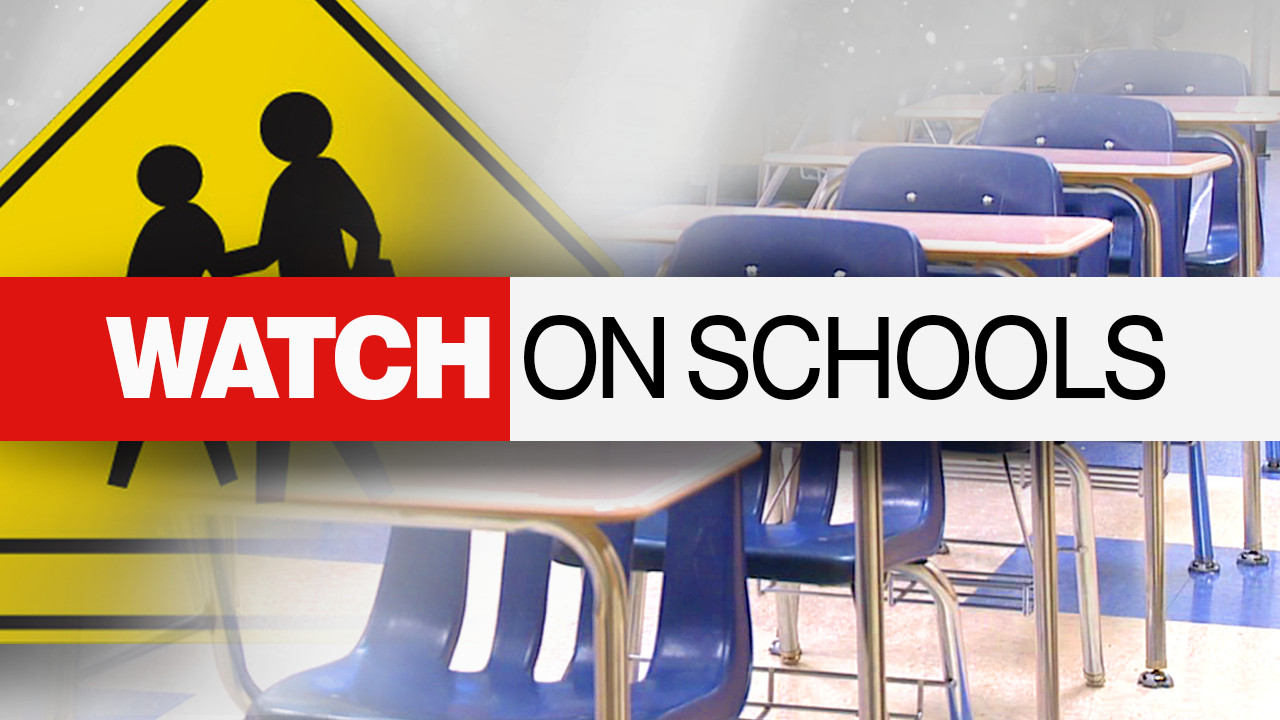 RALEIGH, NC — LGBTQ+ advocates are speaking out over a bill introduced Tuesday in the North Carolina General Assembly that aims to limit the discussion of gender and sexuality in elementary schools.
The Republicans' so-called Parents' Bill of Rights contains much of the same wording as a version filed last year that passed the Senate but never came up for a vote in the House.
SB 49 Introduced Tuesday, it requires schools to notify parents of changes in student names and pronouns used for students in school documents or by school personnel. It also bans gender and sexuality curriculum from grades K-4
Ҥ 115C-76.18. Age-appropriate learning for grades kindergarten through fourth grade. Instruction on gender identity, sexual activity, or sexuality should not be included in the kindergarten through fourth grade curriculum, whether provided by school personnel or by third parties. For the purposes of this section, curriculum includes the standard course of study and support materials, local curriculum, supplemental instruction, and textbooks and other supplemental materials, but does not include responses to student-initiated questions.
Equality North Carolina calls SB 49 North Carolina's version of the "Don't Say Gay" law. He released the following statement:
The bill would seriously harm LGBTQ+ students, making them vulnerable to forced withdrawals and expulsion from the school curriculum. Like all students, LGBTQ+ students have the right to learn and develop in a safe environment and deserve protection and support from their schools. Policies like this NC version of "Don't Say Gay" will force schools to violate this basic trust.


Bill introduced in North Carolina to limit discussion of gender and sexual orientation in classrooms
Source link Bill introduced in North Carolina to limit discussion of gender and sexual orientation in classrooms