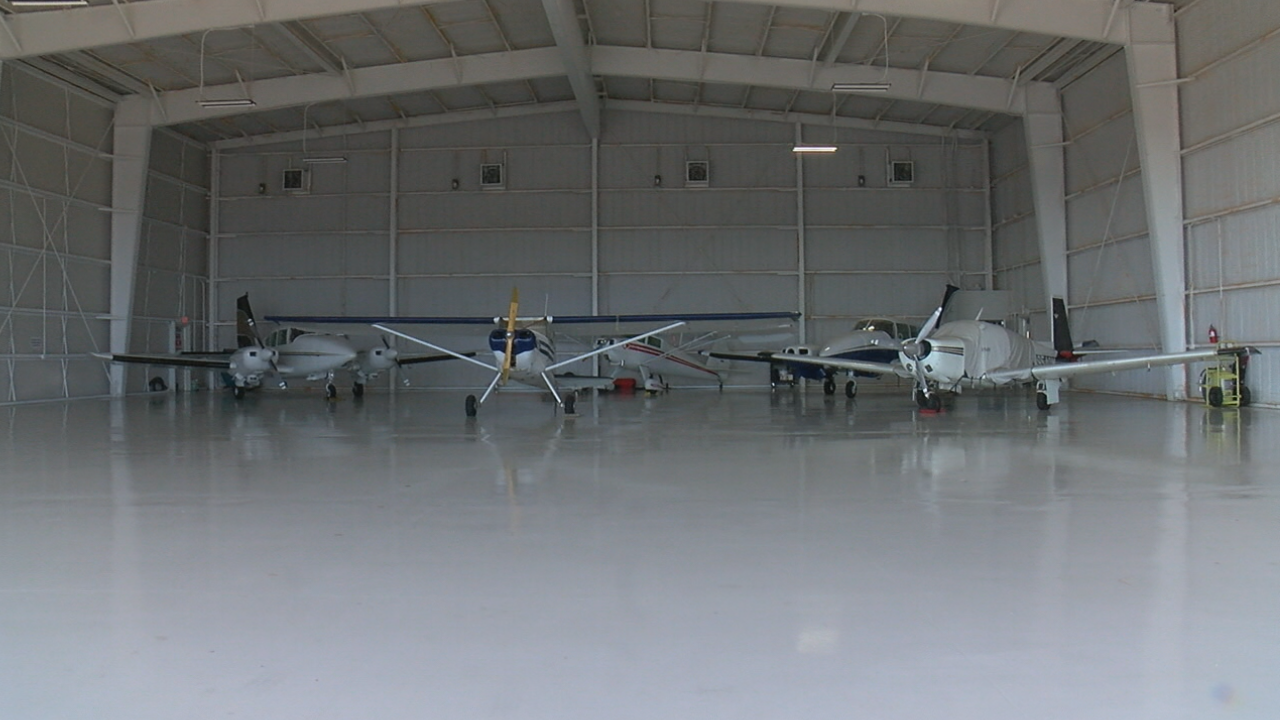 OAK ISLAND, NC (WWAY)– On Monday, the North Carolina Department of Transportation released a report on the state of aviation.
It shows that statewide public airports contribute $72 billion to the economy and create 330,000 jobs.
The report lists several airports in our area, including the Cape Fear Regional Jetport on Oke Island. 378 million dollars worth of economic output was obtained.
Airport director Howie Franklin says passenger numbers have been steadily increasing over the past four years, and for good reason.
"It's because of location, location, and more. People see it. As you fly over the area we will show you as spectacular as Niagara Falls. We are a waterfront community with good weather and good people. In the last two years, it has increased by another 97.5 million in two years, and that is all because of location."
In Wilmington, ILM had more than $2.5 billion in economic impact. Airport director Jeff Burke issued a statement about the report, saying: "We are proud of the strong economic impact ILM has on our economy. The report is based on data from 2021, and we know that as ILM continues to grow, ILM's impact has increased even further."
In Whiteville, the Columbus County Municipal Airport had an economic output of 3.8 million people. Curtis L. Brown Jr. Field in Elizabethtown received $21.1 million, and Odell Williamson Municipal Corporation in Ocean Isle Beach contributed $6.6 million to the economy.


Cape Fear's airports contribute significantly to the economy, according to an NCDOT report
Source link Cape Fear's airports contribute significantly to the economy, according to an NCDOT report