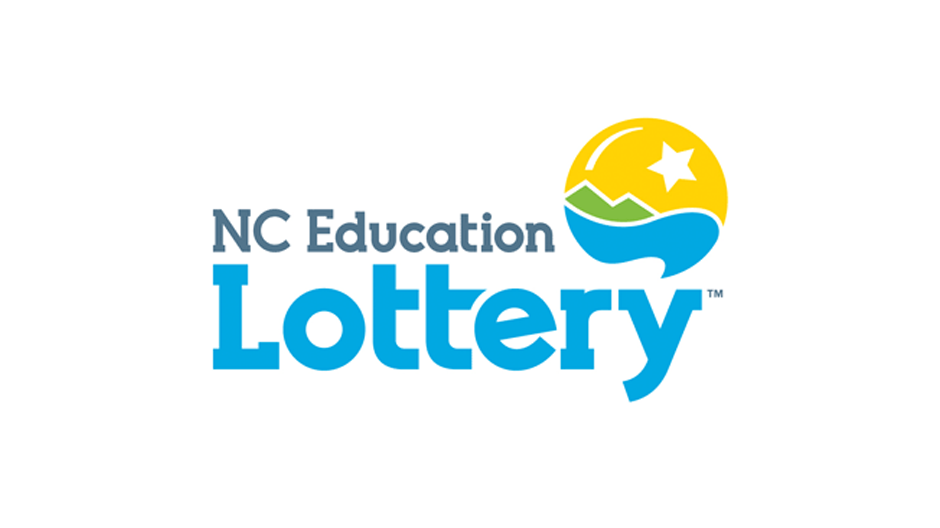 RALEIGH, NC – Dondrell Lee of Charlotte got a birthday present after winning $200,000 in the Second Chance drawing.
"What a great way to start the new year," Lee said.
Lee, a 59-year-old retail worker who turns 60 in a week, said he was still trying to process his big win.
"It's really still sinking in," he said. "It's just incredible."
Lee beat the odds to win as there were more than 1.7 million entries in the drawing. He claimed his prize Monday at lottery headquarters in Raleigh and took home $142,500 after mandatory federal and state taxes were withheld. He said he wants to use his winnings to pay some bills and maybe take a vacation.
"Since it's pretty cold here in North Carolina right now, maybe I'll go somewhere warm," Lee laughed.
The $30,200X The Cash game launched in March with six top prizes of $5 million and 18 prizes of $100,000. Four $5 million prizes and nine $100,000 prizes remain to be claimed.
The game also features four second-chance draws to win additional prizes. Wednesday's 200X The Cash Second Chance Draw was the second draw. Each drawing contains one $1 million prize, one $200,000 prize and 25 $500 prizes.
Lottery ticket sales raise an average of more than $2.5 million per day for education. For details on how the $61.8 million raised by the lottery impacted Mecklenburg County last year, visit www.nclottery.com and click on the Impact section.


Charlotte Man won the "Incredible" second prize of $200,000
Source link Charlotte Man won the "Incredible" second prize of $200,000