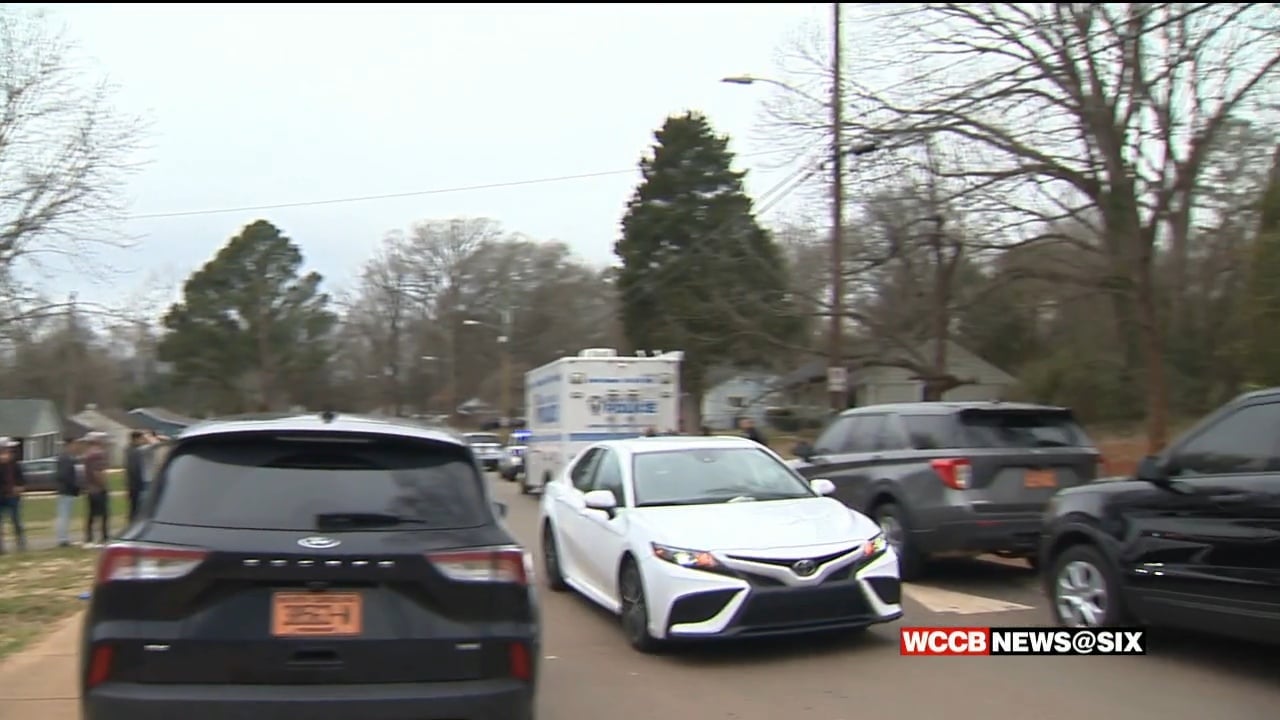 CHARLOTTE – CMPD is investigating a homicide after a body was found in southwest Charlotte. Detectives were called to Choice Avenue in Steele Creek around 3:00 p.m. Sunday after receiving a report of a body found on a long trail in the neighborhood. When law enforcement officers arrived, they found the victim dead from a gunshot wound.
Police spent hours talking to witnesses at the scene and believe they may know who the victim is.
"We have a possibility of who it is, but without confirmation we're not going to release it right now," says Major Ryan Jackson with CMPD.
If you know anything about this case, you are asked to call Crimestoppers.


CMPD is investigating a homicide after neighbors found a body in southwest Charlotte
Source link CMPD is investigating a homicide after neighbors found a body in southwest Charlotte