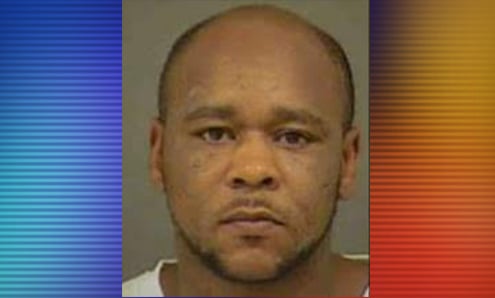 CHARLOTTE, NC – The Charlotte-Mecklenburg Police Department is asking the public for help in finding a suspect in a deadly assault attack in western Charlotte.
On September 25, 2021, at about 4 p.m., officers responded to Ashley Road, near Scott Futrell, after receiving a call with a deadly weapon.
According to the police, the victim was transported from the scene to Novant Main by a citizen.
Officers spoke to several witnesses at the scene and the victim in Novant Main.
During the investigation, officers were able to identify the suspect as Rodney Vanderberk. Detectives are asking the public to help find out the location of Vanderberk.
The investigation into this case is active and ongoing.
Anyone with information about the incident is asked to call the Crime Stoppers department at 704-334-1600 or http://charlottecrimestoppers.com/.


CMPD: Suspect wanted for attack on Western Charlotte with deadly weapon
Source link CMPD: Suspect wanted for attack on Western Charlotte with deadly weapon