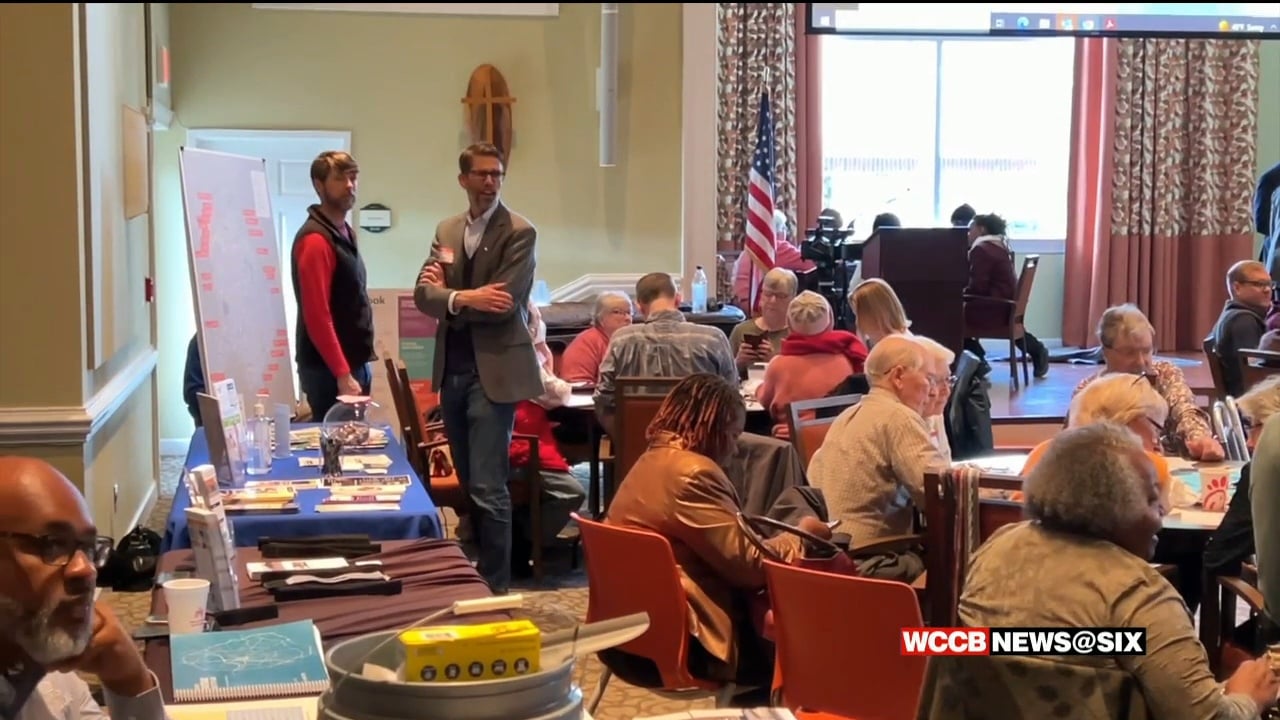 CHARLOTTE, NC – East Charlotte city leaders are setting priorities for the community for the coming year.
Two Charlotte City Council members, a county commissioner and CMS board vice chair met with about 100 Eastside residents at City Hall on Saturday.
People who live in the area should tell city leaders about their concerns and the changes they want to see in their community.
Topics ranged from education to transportation and affordable housing.
"It is important for society to feel that their voice is heard. Now we have to make sure that we go back and synthesize that information to be able to ensure that they get results," County Commissioner Mark Jerrell said.
City leaders say the next step will be to take a closer look at the data collected Saturday and then inform the community about how they plan to address the issues.


Community leaders meet with East Charlotte residents for town hall
Source link Community leaders meet with East Charlotte residents for town hall