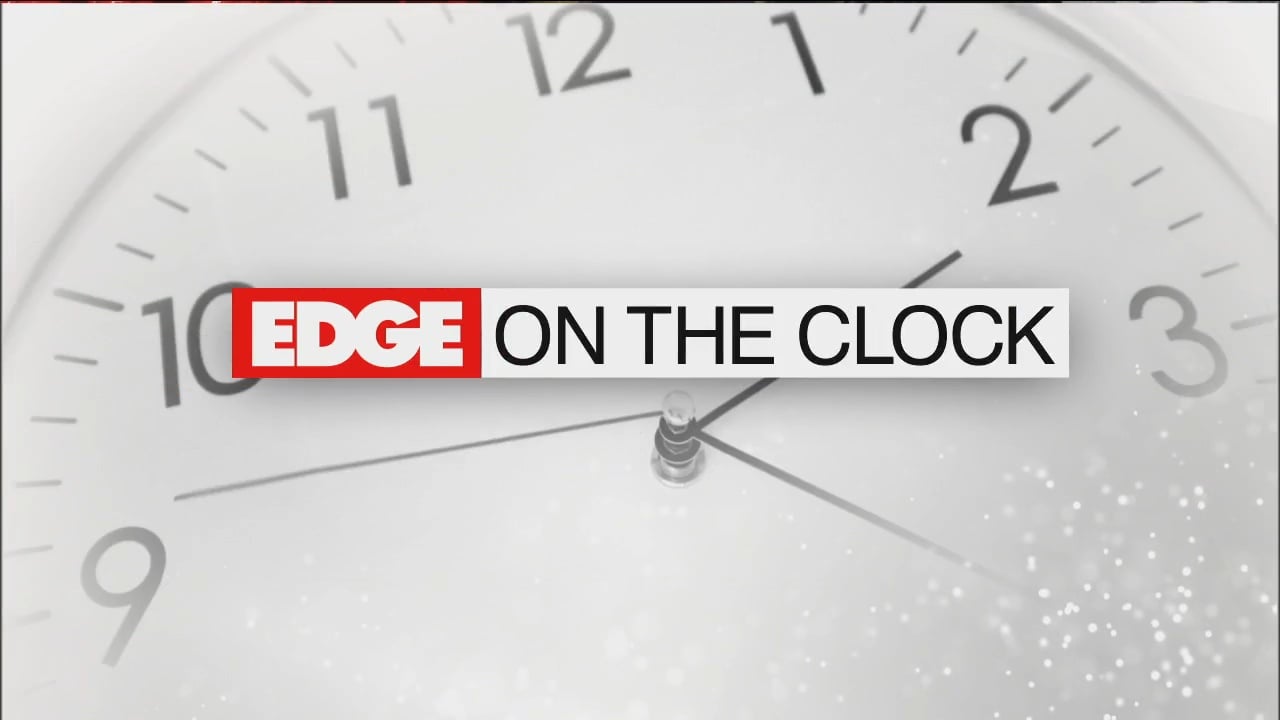 CHARLOTTE, NC – If you're doing Dry January, here's a new mocktail for you. Molson Coors has launched a new drink called the Roxie: a zero-proof canned cocktail that it says "captures the craft cocktail experience." Roxie comes in three flavors: passion fruit, pineapple and mango. It is now available exclusively online and is not cheap. A four-pack costs $18. Since 2019, Molson Coors has been moving away from traditional beer offerings as more consumers turn to non-alcoholic beverages.
Plus, despite the economic uncertainty, the ultra-rich are still spending money. Luxury cars Rolls-Royce, Bentley and Lamborghini recorded record sales last year. For the first time in its 100-year history, Rolls-Royce has delivered more than 6,000 cars. Lamborghini delivered just over 9,000 vehicles in 2022, up 10 percent from the previous year. And Bentley, which is a slightly more practical option, delivered 15 thousand cars. The CEO of Rolls-Royce says the acceleration is not stopping because the world keeps giving birth to billionaires.
And the limited edition M&M's features an all-female lineup. Mars says the purple, brown and green M&M's are featured upside down on the packaging to cite "the glory of women everywhere who are upending the status quo." There are three types of packages: milk chocolate, peanut butter and peanut. Mars says a portion of the profits will go to organizations that "uplift and empower women."
Click play on the video above to see more of these Edge On The Clock stories!


Edge On The Clock: Limited Edition M&M's Create Controversy
Source link Edge On The Clock: Limited Edition M&M's Create Controversy