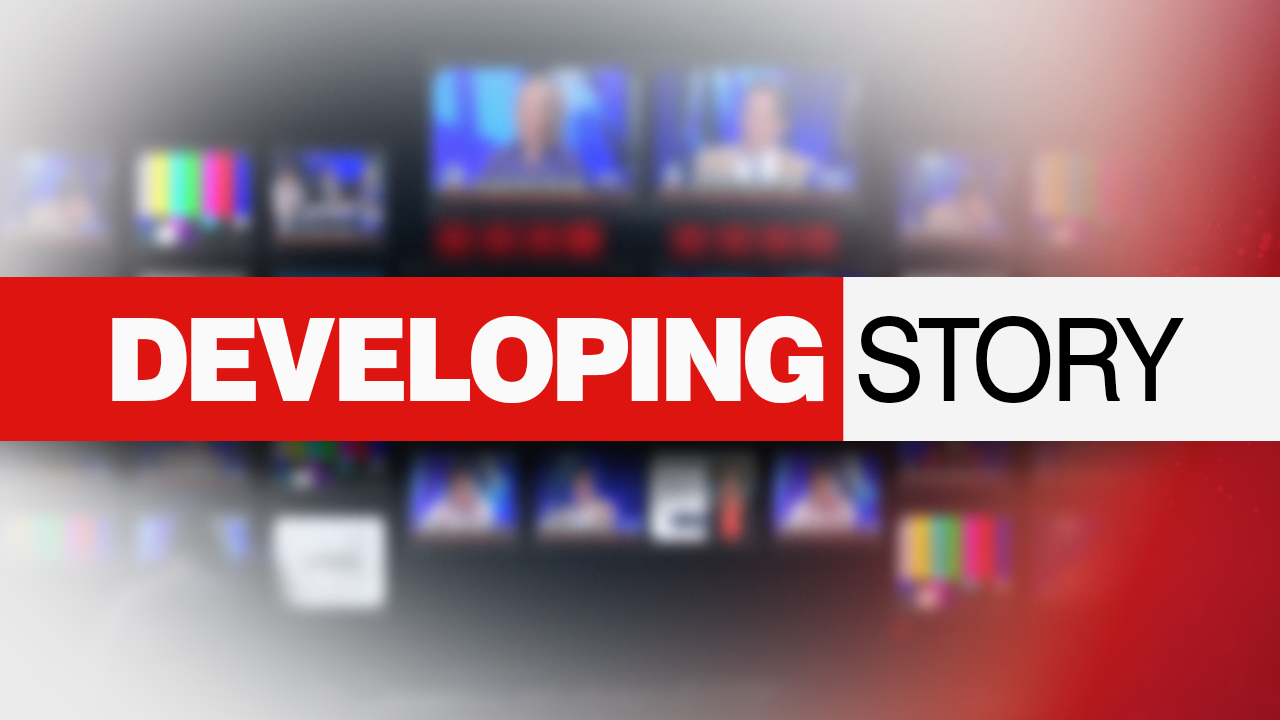 INDIANAPOLIS (AP) — A man has died from injuries sustained in an Indianapolis apartment fire this week that left four children, ages 15 months, 3, 12 and 14, in critical condition, authorities said.
Raymond Diggs, 31, died Wednesday of thermal burns and smoke inhalation, and death was imminent for 15-month-old Leilani Rembert, who suffered smoke inhalation during Monday's fire, the Marion County Coroner's Office said.
The girl was on a ventilator for possible organ donation, the office said.
Indianapolis firefighters performed CPR on five victims and transported them to a hospital late Monday.
Diggs died Wednesday morning, Battalion Chief Rita Reith said.
The other children who went into cardiac arrest remained in critical but stable condition at Riley Children's Hospital, Reith said.
Reith said the fire started on a couch Monday night in an apartment on the city's east side and was under control a minute after firefighters arrived.
Couches on fire can release dangerous chemicals, and the victims may have been asleep while the fire was burning, she said.
How the fire started is being investigated.
Diggs was the father of Leilani and a 3-year-old girl, WISH-TV reported. 14-year-old and 12-year-old boys.


Fire kills man; 1 in 4 children listed in a critical condition is close to death
Source link Fire kills man; 1 in 4 children listed in a critical condition is close to death