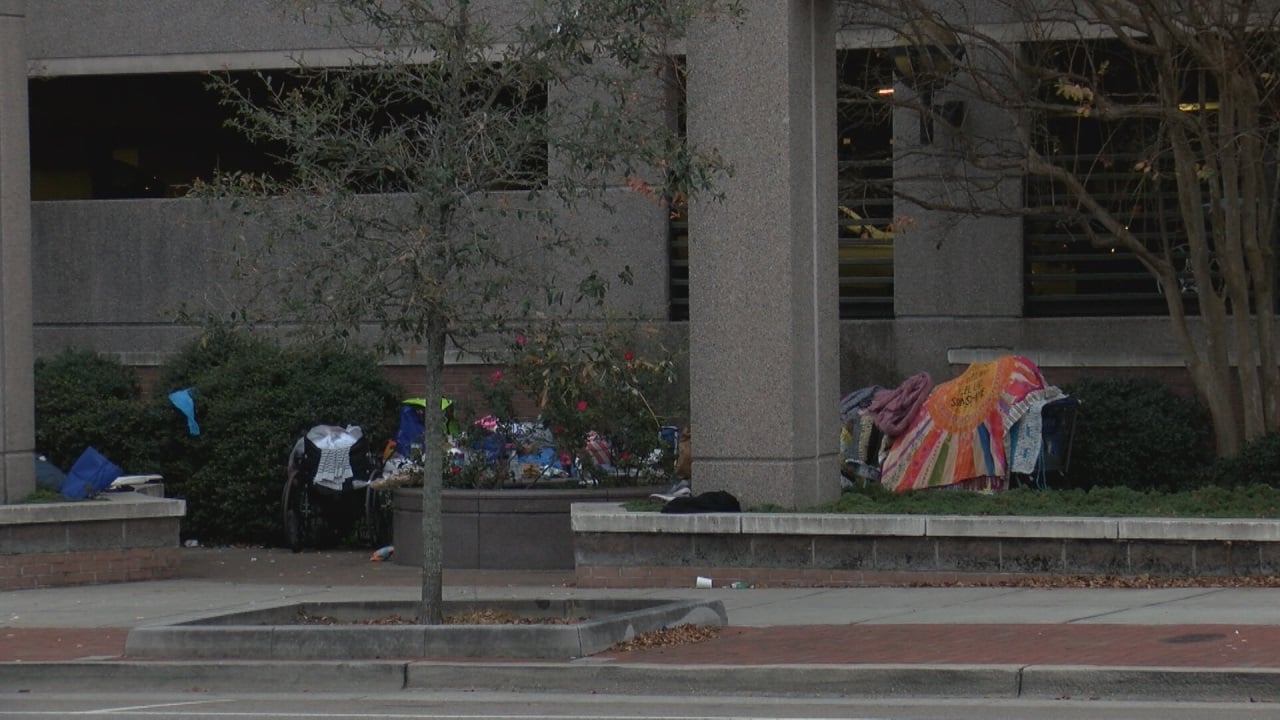 NEW HANOVER COUNTY, NC (WWAY) — Commissioners are considering banning homeless people from staying overnight in New Hanover County.
At Monday's meeting, commissioners will hear a report on criminal activity, littering and the use of outdoor and parking areas as restrooms.
Commissioners will consider an amendment prohibiting people from occupying, camping, sleeping or placing, setting up or using any tents, cooking equipment or bedding between 10:00 p.m. and 7:00 a.m.
It would also ban people from sleeping in county parking lots.


Hanover County's new commissioners are considering banning homeless people from sleeping outside downtown
Source link Hanover County's new commissioners are considering banning homeless people from sleeping outside downtown