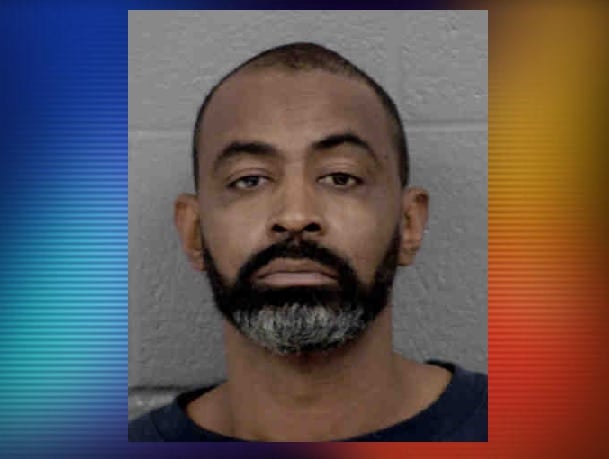 (UPDATE: 01/12/22):
Man charged in CMPD officer's death Mia Goodwin appeared before a Mecklenburg County judge Thursday. Daniel Morgan pleaded guilty to all charges related to the fatal crash that occurred on December 22, 2021.
The charges to which he pleaded guilty were combined into one count of involuntary manslaughter.
This story is evolving.
(OMITTED: 01/10/22):
CHARLOTTE, NC — A grand jury has indicted the man accused of causing the crash that killed CMPD Officer Mia Goodwin on I-85.
Daniel Morgan was charged with the following:
Manslaughter
Three counts of disorderly conduct with a deadly weapon
Reckless driving
Death due to motor vehicle offences
Offense: Refusal to move for stopped ambulance
A fictitious tag
Investigators say Morgan was driving a 2020 Volvo VNL and failed to make a left turn into an open lane on I-85 South. Morgan is also accused of failing to reduce speed and hitting four Charlotte-Mecklenburg Police Department vehicles, a semi truck and Officer Goodwin.
The crash happened Wednesday, Dec. 22, on the I-85 exit at Harris Boulevard.
Morgan was screened for impairment and found not impaired.


Man charged in crash that killed CMPD Officer Mia Goodwin pleads guilty
Source link Man charged in crash that killed CMPD Officer Mia Goodwin pleads guilty