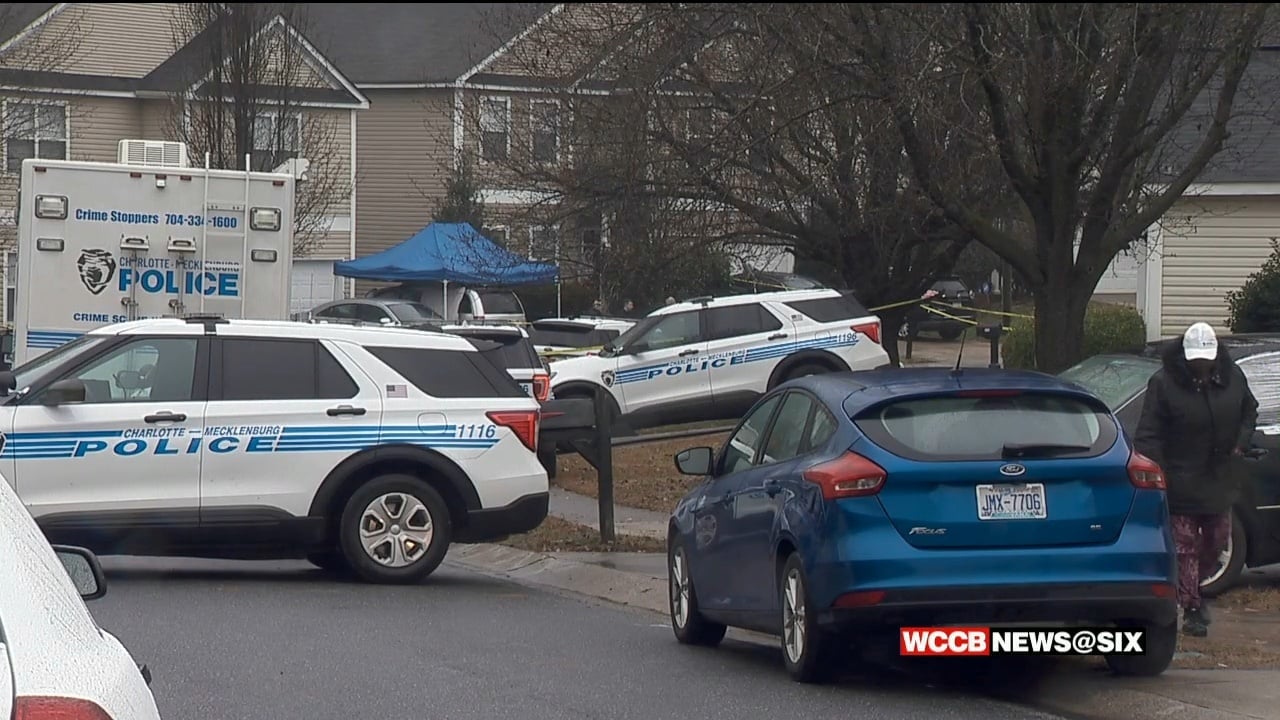 (Update: 01/23/23)
CHARLOTTE, NC – CMPD says the victim of a homicide in East Charlotte on Sunday was 15 years old. Police say the killing was the result of minors playing with weapons. One person was arrested, but police have not said what, if any, charges will be filed.
————————————————————————————————————————————————————— — —————
CHARLOTTE, NC — Police say a juvenile was fatally wounded in the 7400 block of William Reynolds Drive in the Hickory Grove subdivision.
The shooting happened after 11:30 a.m. Sunday. Medics said one person died at the scene.
Police say one person has been arrested in connection with the shooting and they are not looking for other suspects.
Anyone with information is asked to call CMPD at 704-432-TIPS or contact Crime Stoppers anonymously at 704-334-1600 or charlottecrimestoppers.com.


Police: 15-year-old killed while playing with guns in East Charlotte
Source link Police: 15-year-old killed while playing with guns in East Charlotte