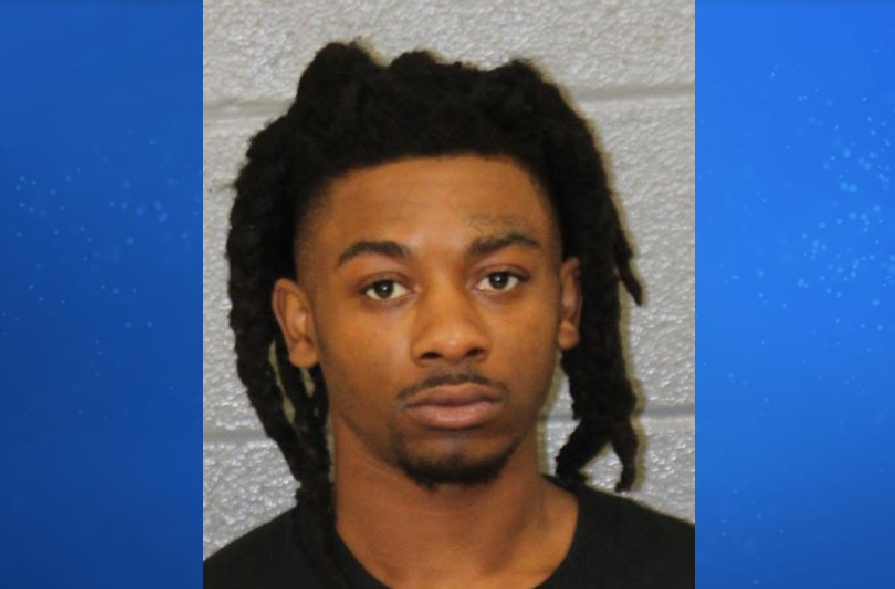 (Update, 01/16/23)
CHARLOTTE, NC — CMPD has identified the man shot and killed Friday on Citiside Drive in east Charlotte. Deandre Hagler, 22, was found shot to death in a car.
Police arrested Trayvon Young. He is charged with discharging a firearm in a moving vehicle. Police say he was on probation and electronically monitored at the time of the murder.
——————————————————————————————————————————————
CHARLOTTE, NC – One person is dead after a shooting in east Charlotte on Friday.
The shooting happened in the 3600 block of Citiside Drive around 10:30 a.m
Medics say that one person died.
A WCCB crew responded to the scene. We will update as more information becomes available.


Police have arrested a suspect in a Citiside Drive homicide, and the victim has been identified
Source link Police have arrested a suspect in a Citiside Drive homicide, and the victim has been identified