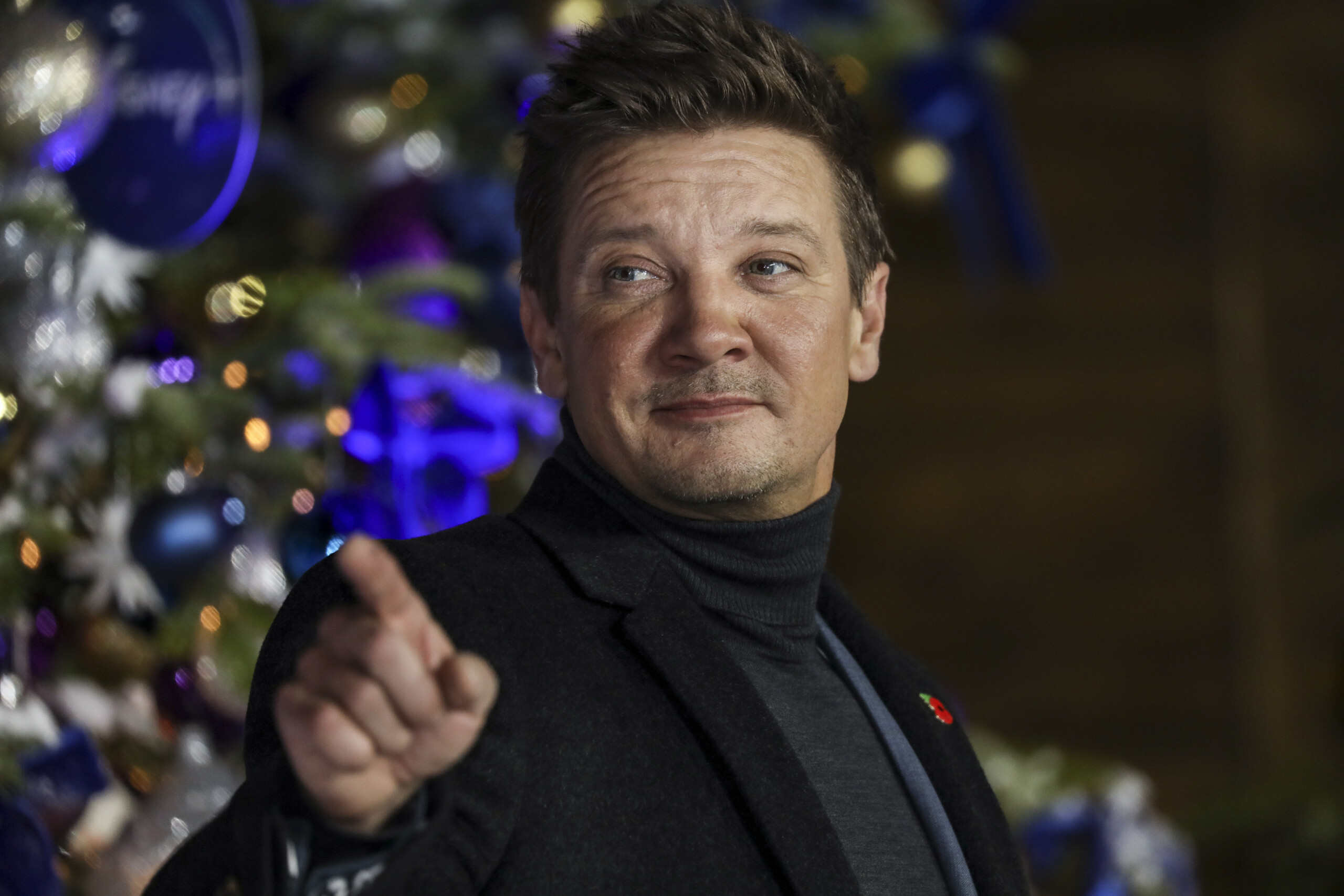 LOS ANGELES (AP) — Actor Jeremy Renner says he has been released from the hospital after being treated for serious injuries in a snowplow accident.
In response to a tweet on Monday about his Paramount+ series The Mayor of Kingstown, Renner tweeted, "Beyond the brain fog of recovery, I was very excited to watch episode 201 with my family at home."
Renner was run over by his own 7-ton Pistenbully tractor in Nevada when he tried to use it to free a relative's car on a private road near Lake Tahoe on New Year's Day, authorities said.
According to Renner's representative, the crash left him in critical condition with a serious chest injury and other injuries.
Authorities are still investigating but said there was no indication Renner was impaired and no signs of foul play.
The 52-year-old two-time Academy Award nominee plays Hawkeye in the Marvel Cinematic Universe and has a recurring role in the Mission: Impossible franchise.


Renner says he's back from the hospital after an accident with a snowplow
Source link Renner says he's back from the hospital after an accident with a snowplow