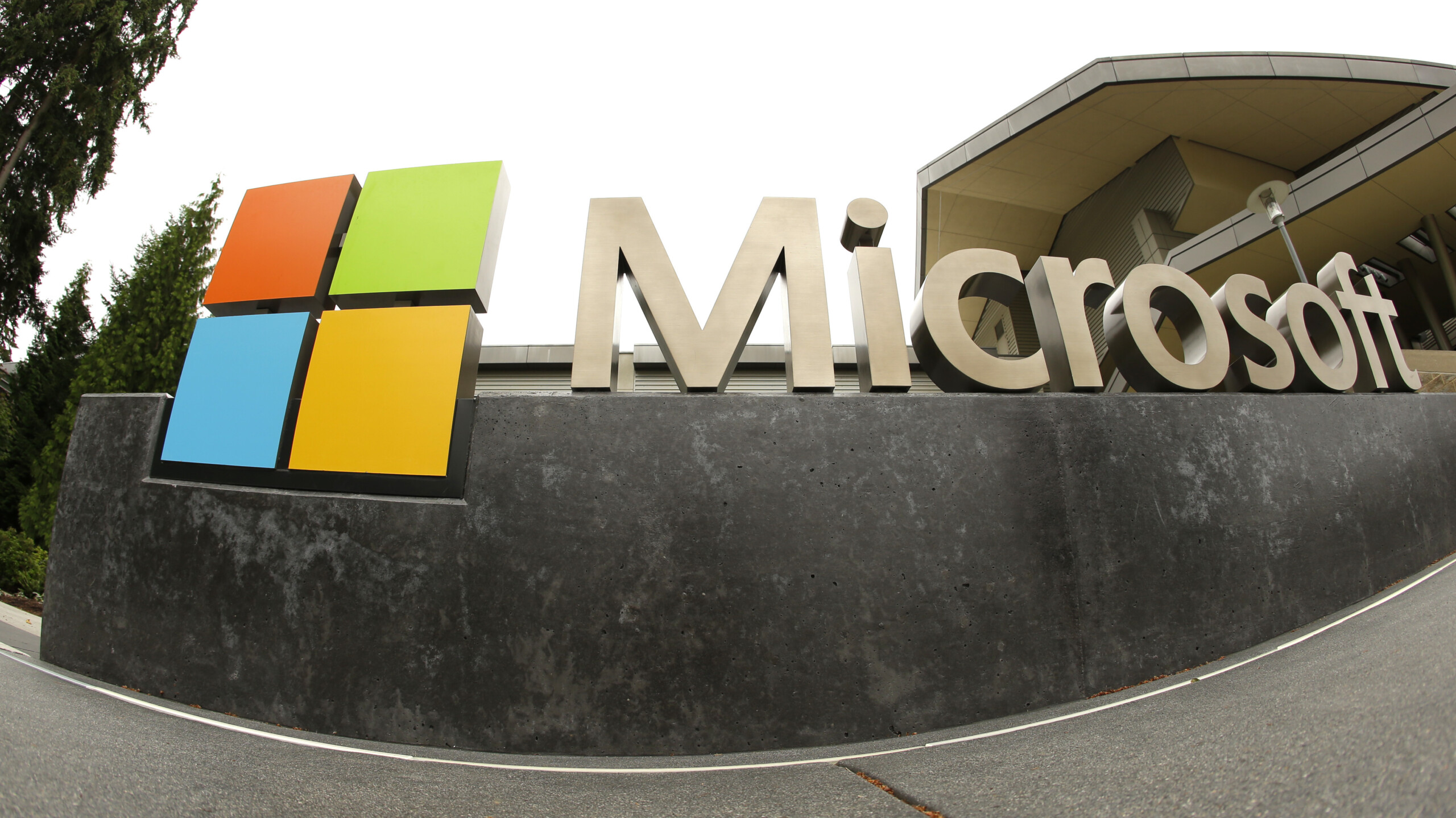 (AP) – Microsoft is cutting 10,000 jobs, nearly 5% of its workforce, joining other technology companies which have scaled back their expansion since the pandemic.
In a regulatory filing on Wednesday, the company said the layoffs were in response to "macroeconomic conditions and changing customer priorities."
The Redmond, Wash.-based software giant said it will also make changes to its hardware portfolio and consolidate leased offices.
Microsoft is cutting far fewer jobs than it added during the COVID-19 pandemic in response to boom in demand for workplace software and cloud computing services that enable so many people to work and study from home.
"A lot of it is just over-hiring," said Joshua White, a finance professor at Vanderbilt University.
Microsoft's workforce has grown by about 36% in the two fiscal years since the pandemic hit, rising from 163,000 employees at the end of June 2020 to 221,000 in June 2022.
The layoffs represent "less than 5 percent of the total employee base, with some announcements taking place today," CEO Satya Nadella said in an email to employees.
"While we will eliminate roles in some areas, we will continue to hire in key strategic areas," Nadella said. He emphasized the importance of creating a "new computing platform" using advances in artificial intelligence.
He said customers who accelerated their digital spending during the pandemic are now trying to "optimize their digital spending to do more with less."
"We are also seeing organizations across industries and geographies exercise caution as some parts of the world are in recession and others are in recession," Nadella wrote.
Other tech companies were too trimming work amid fears of an economic downturn.
Earlier this month, Amazon and business software maker Salesforce announced major job cuts as they slash wages that have increased rapidly during the pandemic lockdown.
Amazon said it would cut about 18,000 jobs and on Wednesday began notifying affected employees in the U.S., Canada and Costa Rica, as well as other regions, according to emails from executives. The job cuts, which began in November, are the largest set of layoffs in the Seattle-based company's history, though they are just a fraction of the 1.5 million-strong global workforce.
Facebook's parent company Meta is laying off 11,000 people, about 13% of its workforce. And Elon Musk, Twitter's new CEO, has cut the company's workforce.
On Wednesday, Nadella did not directly mention the layoffs when he appeared on the Annual meeting of the World Economic Forum will take place this week in Davos, Switzerland.
Asked by forum founder Klaus Schwab what layoffs in tech mean for the industry's business model, Nadella said companies that boomed during the COVID-19 pandemic are now seeing a "normalization" of that demand.
"Honestly, we in the tech industry have to become efficient too, right?" Nadella said. "It's not about everyone doing more with less. We will have to do more with less. So we will have to show our own performance gains with our own technology."
Microsoft declined to answer questions about where layoffs and office closings would be concentrated. The company notified Washington state officials Wednesday that it is cutting 878 jobs at its offices in Redmond and the nearby cities of Bellevue and Issaquah.
As of June, 122,000 people were employed in the U.S. and 99,000 elsewhere.
White, the Vanderbilt professor, said all industries are looking to cut costs ahead of a possible recession, but technology companies may be particularly sensitive to rapidly rising interest rates. the tool that was used In recent months, the Federal Reserve has been actively fighting inflation.
"It hits technology companies a little harder than industrials or consumer goods, because a huge part of Microsoft's value is in cash-flow projects that don't pay for themselves for several years," he said.
Among the projects that have attracted attention recently is Microsoft's investment in partner startup OpenAI from San Francisco, the manufacturer ChatGPT recording tool and other artificial intelligence systems that can produce readable text, images, and computer code.
Microsoft, which owns the Xbox gaming business, is also in the running regulatory uncertainty in the U.S. and Europe, delaying its planned $68.7 billion takeover of video game company Activision Blizzard, which had about 9,800 employees a year ago.


Tech job cuts: Microsoft lays off 10,000 people
Source link Tech job cuts: Microsoft lays off 10,000 people