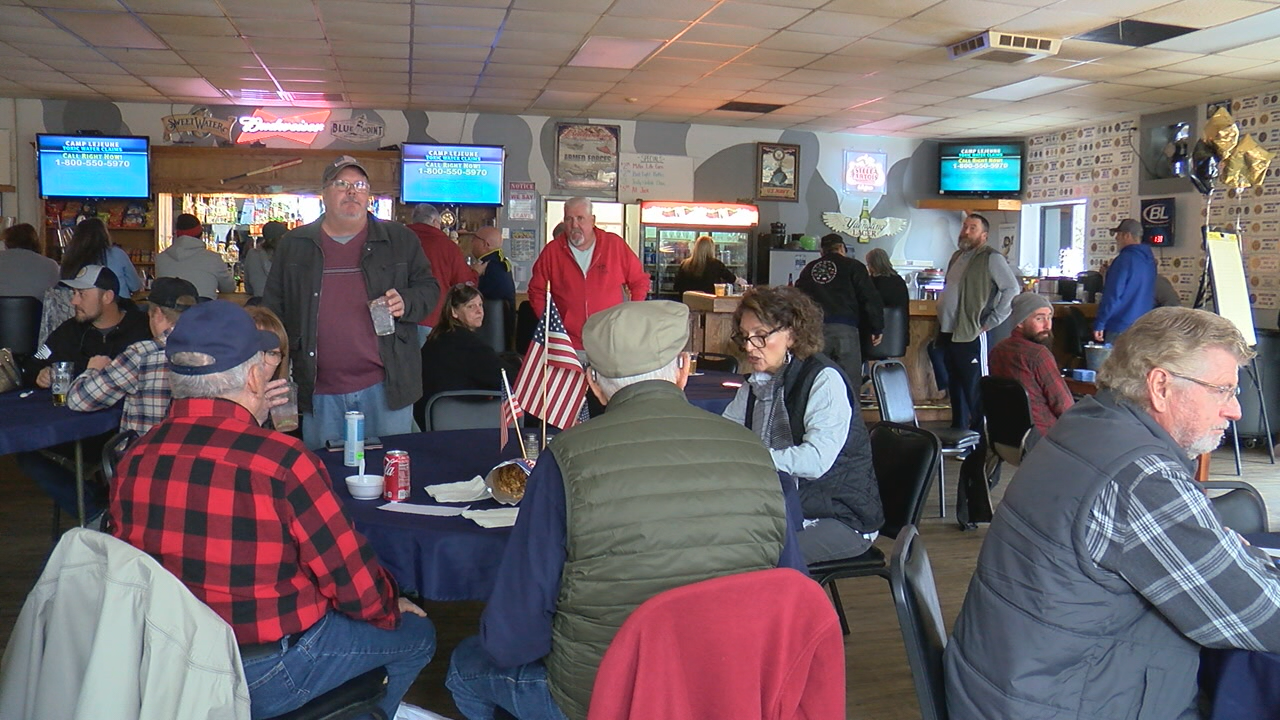 WILMINGTON, NC (WWAY)–American Legion Post 10 in Wilmington held one of its most popular events this weekend.
It's bragging rights for chili makers and a good deal for people who love chili.
There were 11 rounds of chili samples for everyone to try.
Four members of the Wilmington Fire Department served as judges for the chili, and all members and guests were also able to vote.
Organizers say it's all for a good cause.
"The American Legion Post 10 donates to various organizations throughout the community. So these donations are given back to the community. It's a really good cause and a fun event," said David Register, Post 10 commander.
This was the 9th year of the Cookoff and the post had a great turnout.


The American Legion is hosting its 9th Annual Chili Cook Off
Source link The American Legion is hosting its 9th Annual Chili Cook Off