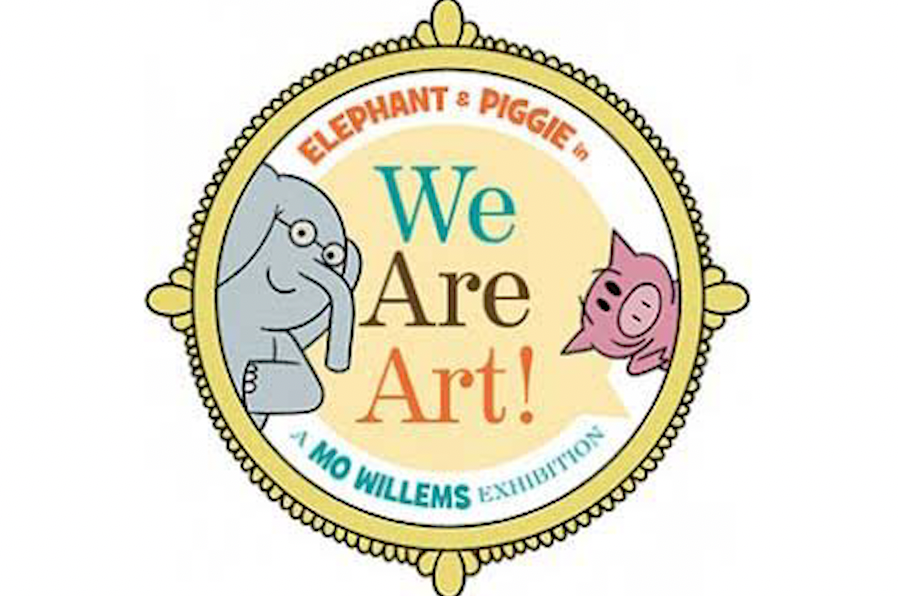 HICKORY, NC – The Hickory Art Museum opens on Saturday with a new exhibition dedicated to the work of Moe Willems, one of the most famous authors of children's books and artists working today.
"Elephant and Pig in WE ARE ART! (A Mo Willems Exhibition) "will be on display at the Coe Museum Gallery from Saturday, February 19 to Sunday, May 15, 2022.
Since their debut in 2007, officials say the Elephant and Pig characters have entertained millions with their hilarious occasions that provide valuable lessons in manners, empathy, emotion and friendship.
And also taught a whole generation of children to read.
Officials say the exhibition will feature a selection of Williams' original illustrations from all 25 books, Elephant and Piggy, giving viewers a rare opportunity to see the charismatic duo first hand.
The black-and-white drawings will be complemented by color digital images, early sketches, complete book models and character size charts that will reveal Williams 'methodical and creative workflow, the press release said.
Museum executive director John Carfanho says: "Mo Willems said that ideas are not what you get, but what you develop. This exhibition will allow our community to look behind the scenes of the creative process of one of the most famous talents of our country. "


The Hickory Museum of Art opens a new exhibition of works by decorated children's authors and artists
Source link The Hickory Museum of Art opens a new exhibition of works by decorated children's authors and artists