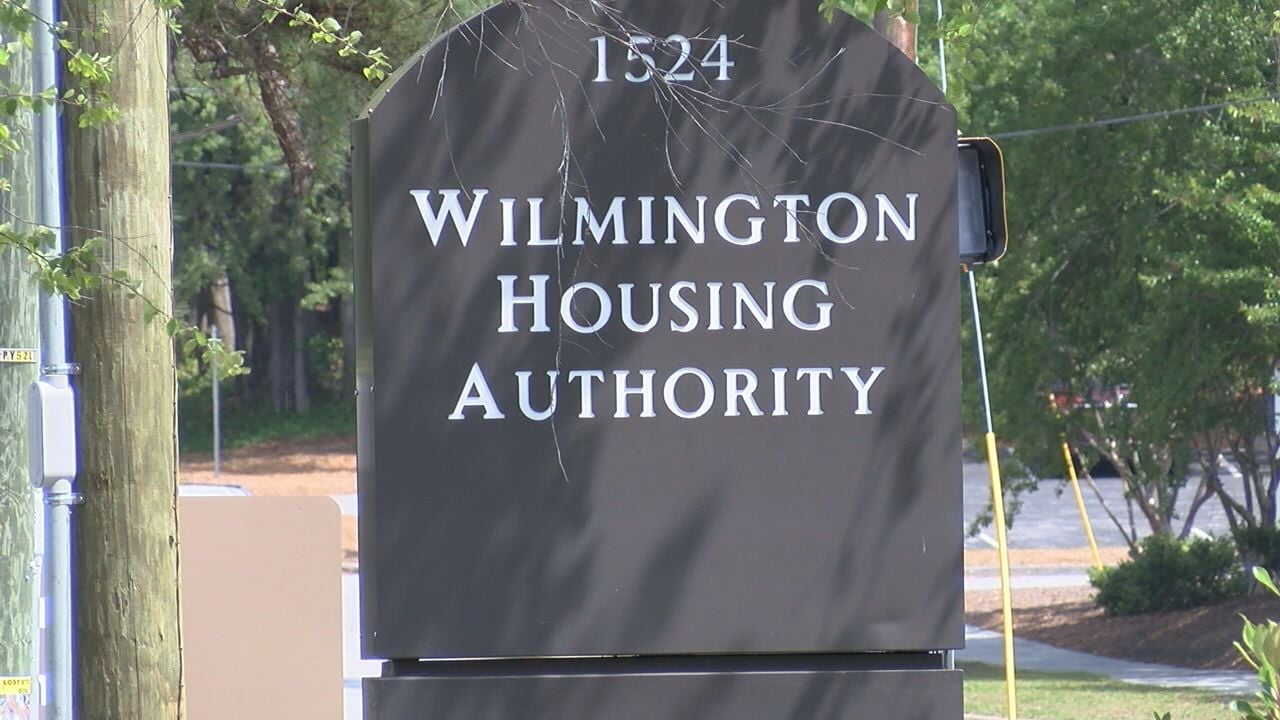 WILMINGTON, NC (WWAY) — On Monday, Jan. 9, the Wilmington Housing Authority provided New Hanover County commissioners with an update on mold issues in the city's public housing.
They also provided an update on residents displaced by the issue.
Wilmington Housing Authority Executive Director Tyrone Garrett says ninety displaced families have been placed in permanent housing, have either returned to their original public housing or selected a housing choice voucher and are living at market rate.
Most of the mold remediation is done at Creekwood. Woodbridge also has 24 units still in need of repair.
WHA plans to begin work on the Woodbridge units in the next two to three months with another funding source.
"I think the progress we've really made, if you really take a step back and think about where we were – just in August, when we still had 150 families outside of their block with no real plan to get them back , and then we were able to start work, create a new volume of work and have – you know, 90 families in permanent residence as we speak now, I think that is a testament to the efforts of Housing and Urban Development over the last six months," said Tyrone Garrett, executive director of the Wilmington Housing Authority.
The Wilmington Housing Authority hopes to have all of its residents out of temporary hotel housing by spring.


The latest on the mold problem at Wilmington Public Housing
Source link The latest on the mold problem at Wilmington Public Housing