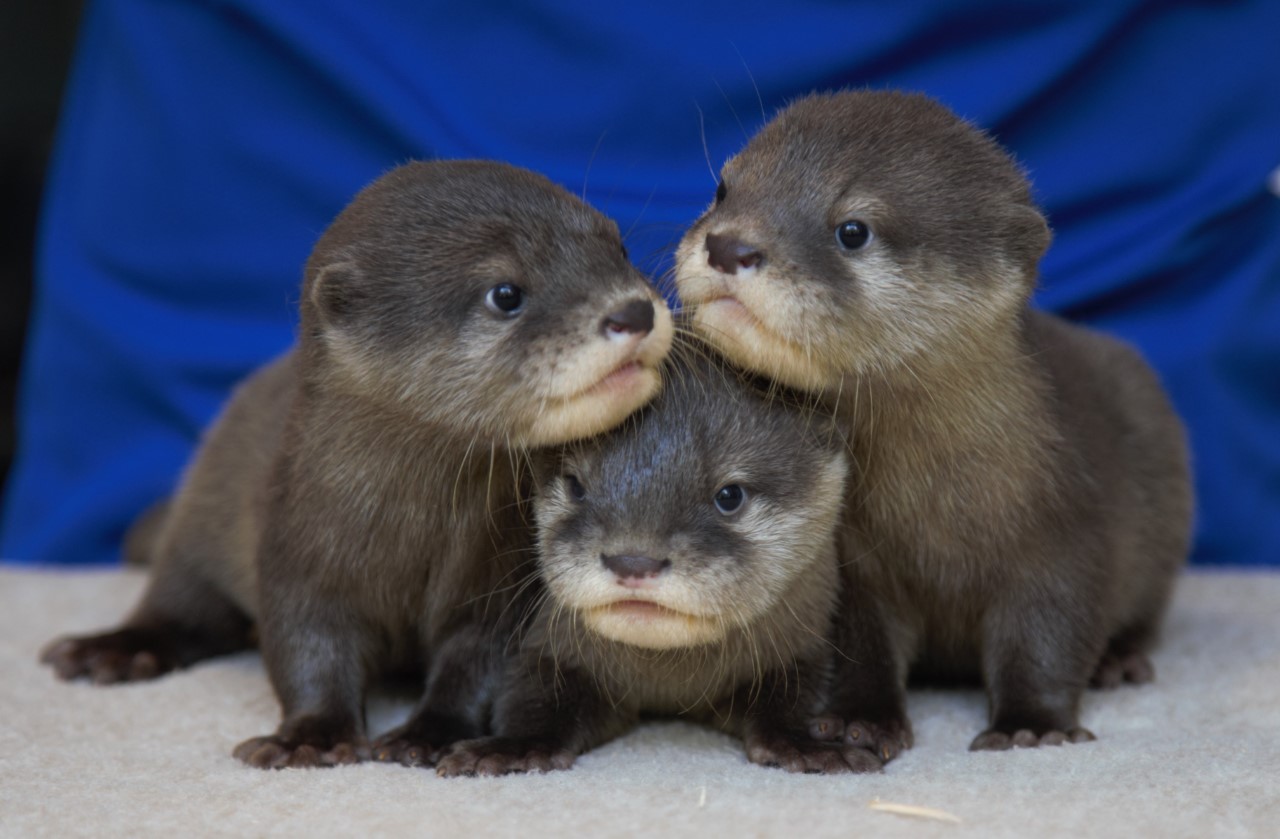 Celebrate Martin Luther King Day at the North Carolina Aquarium in Fort Fisher.
FORT FISHER, NC (WWAY) — On Monday, Jan. 16, visitors celebrating Martin Luther King Jr. Day at North Carolina Aquariums will receive a discount on regular admission.
Joining the nation, the Aquariums honor the life and legacy of Martin Luther King, Jr. With this paid admission, visitors will be able to enjoy the immersive experience of the Aquariums while learning about conservation efforts around the world.
King's advocacy of equality extended to the natural environment.
Visitors must purchase discounted tickets online in advance.
Click here to book tickets.
Some of the special habitats at the Fort Fisher Aquarium that will delight visitors include live Asian small-clawed otter pups Stella, May and Selene, who will greet visitors as soon as they enter the front doors, Luna the albino alligator and hatchlings sea ​​turtles, Pip and Scout.


The NC Aquarium in Fort Fisher is offering half-off tickets for MLK Jr. Day
Source link The NC Aquarium in Fort Fisher is offering half-off tickets for MLK Jr. Day