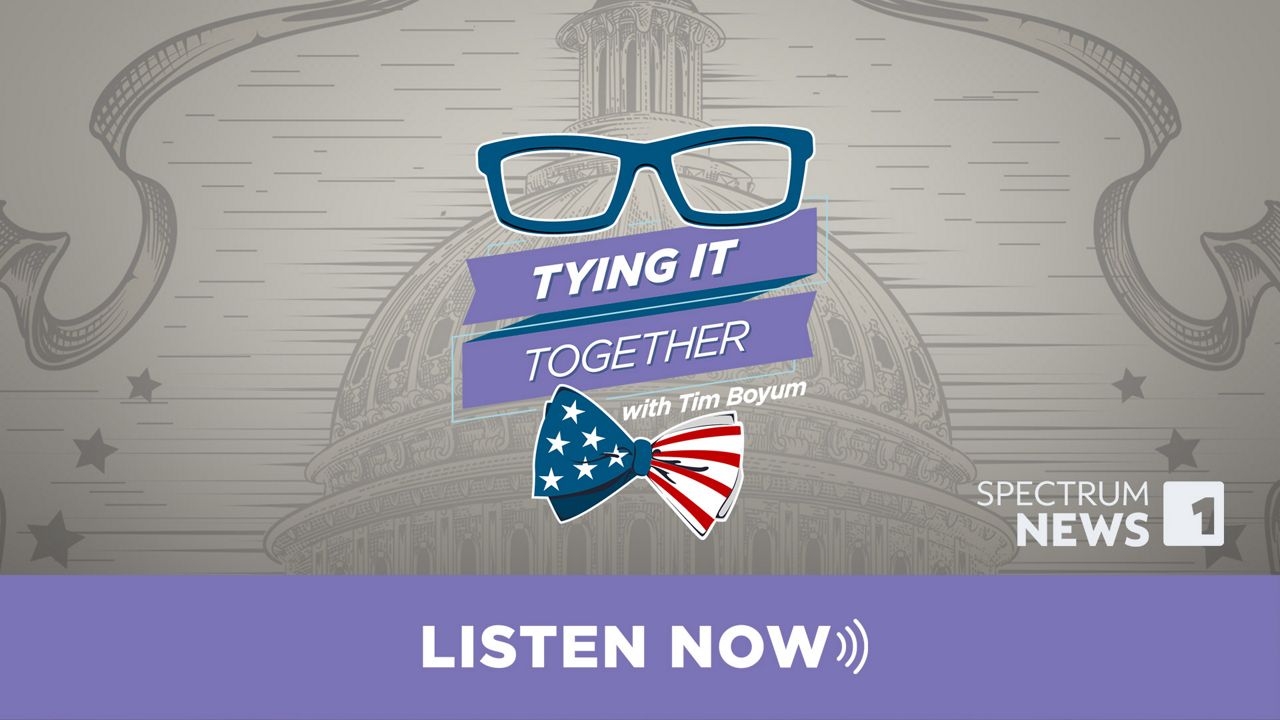 When you think of gaming and esports, you probably don't think of politics, but you probably should. The industry is booming, and North Carolina is at the center of it all. Imagine arenas full of people with million dollar purses for the champion.
But also imagine high school leagues competing like any other high school sport. Also, imagine kids learning marketing, coding, broadcasting, and all kinds of skills besides owning a controller.
The Legislature is pulling in public funds, and schools may soon play a bigger role as well. State Rep. Jason Sain and Lenovo's Jeff Palumbo join Tim for an engaging discussion.
About the podcast
With the speed at which local news spins, it's easy to forget that the politicians who represent us and the influencers in our communities are more than just a soundbite. Veteran North Carolina reporter and anchor Tim Boyum loosens his signature bow tie to give listeners a peek behind the curtain, showing us who these power players really are and why they do what they do. Through Tim's candid talks on Tying It Together, his guests reveal their most fascinating life stories, passions, and help us all better understand the issues affecting our communities.
Listen and subscribe
Join the conversation
Have any thoughts or questions for Tim? Weigh in on Twitter with the hashtag #TyingItTogetherNC. Afterwards, rate the podcast and leave a review to tell us what you think!
A growing trend that is now more than just a game
Source link A growing trend that is now more than just a game