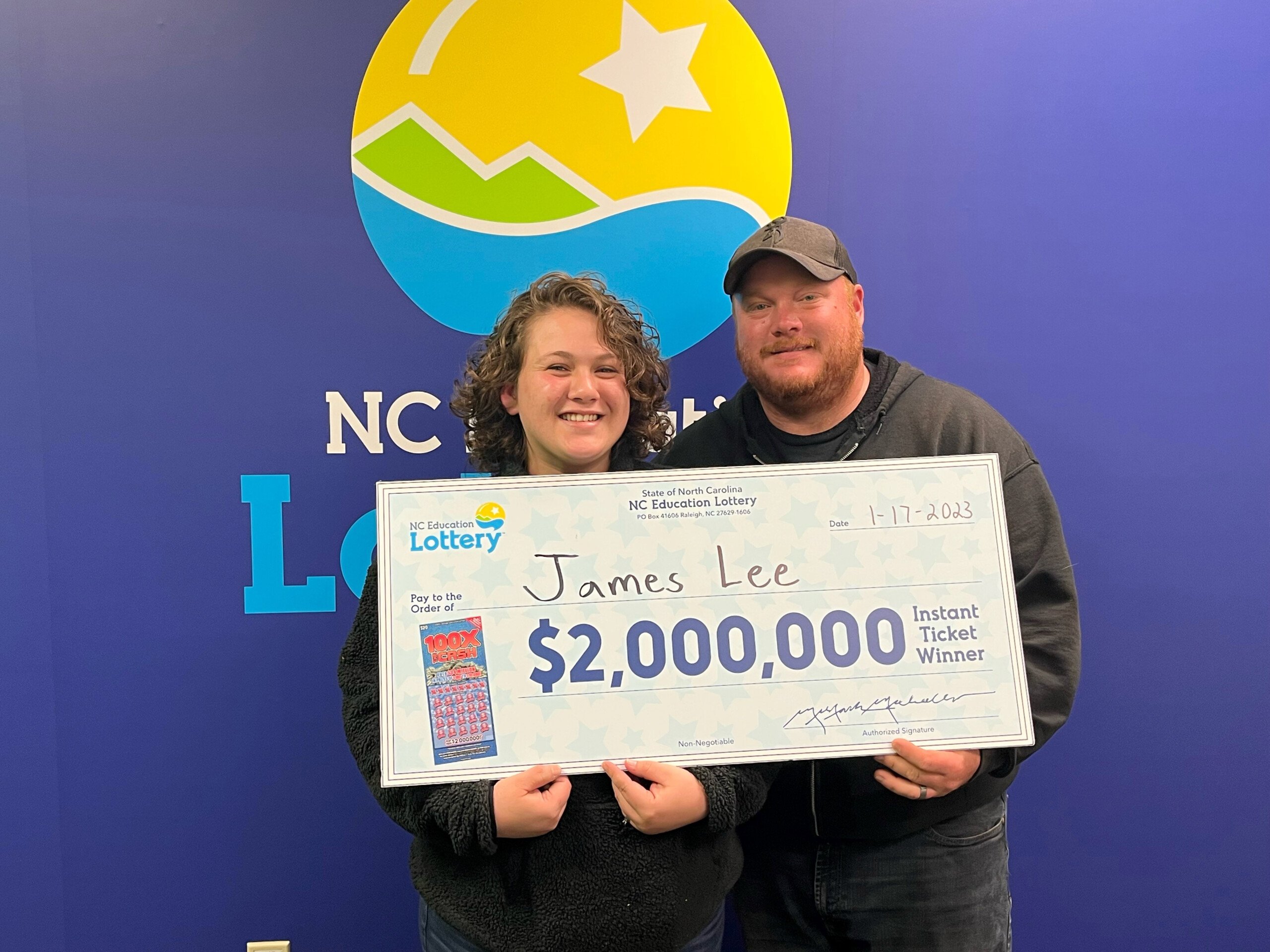 WALLACE, NC (WWAY) — A Duplin County man is $2 million richer after winning the lottery recently.
James Lee of Wallace tried his luck in the $20 scratch-off and won the top prize.
Lee bought his lucky 100X The Cash ticket at Murphy USA on South NC 41 in Wallace.
When Lee arrived at lottery headquarters Tuesday to claim his prize, he could choose between a $100,000 annuity over 20 years or a $1.2 million lump sum.
He opted for the $1.2 million lump sum and took home $855,006 after mandatory state and federal taxes.


A Wallace man has won $2 million on a lottery ticket
Source link A Wallace man has won $2 million on a lottery ticket