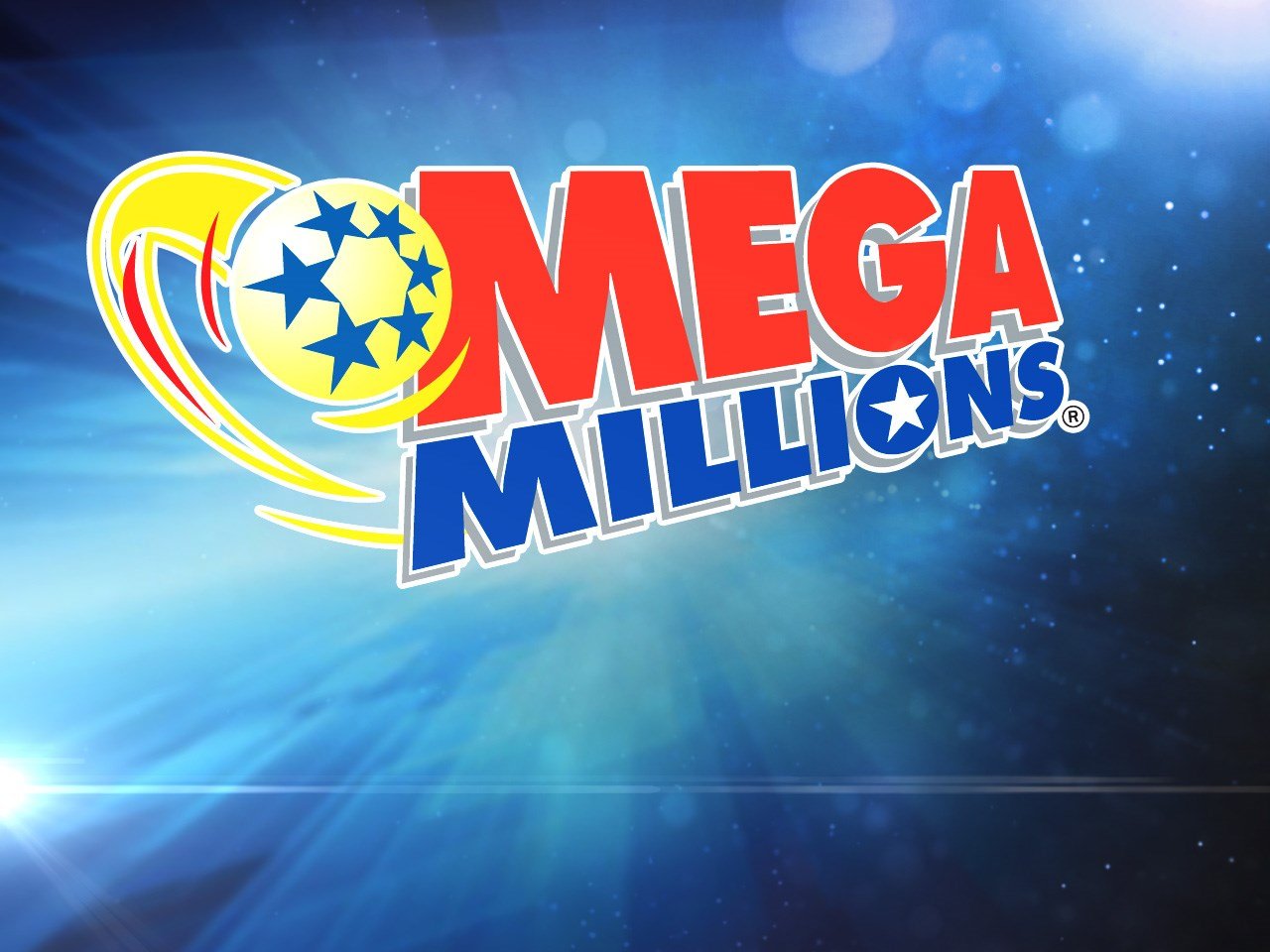 WILMINGTON, NC (WWAY) — Someone in Maine woke up Saturday morning a billionaire.
According to the Mega Millions website, one winner from Maine won a record jackpot of $1.35 billion.
This is the seventh time a person has won the Friday the 13th Mega Millions jackpot.
While no one from North Carolina won such a big prize, there were several smaller (but still significant) winners.
A ticket sold in Charlotte matches all five white balls and wins the $1 million prize. The probability of matching the numbers on all five white balls is 1 in 12.6 million.
Two other tickets in North Carolina won the $10,000 prize. One was sold at the Food Lion on Capital Boulevard in Raleigh and the other at the Handy House on Arundell Street in Morehead City.
Tuesday's Mega Millions jackpot is reset to $20 million.


A winning Mega Millions jackpot ticket sold in Maine; some big wins in NC
Source link A winning Mega Millions jackpot ticket sold in Maine; some big wins in NC