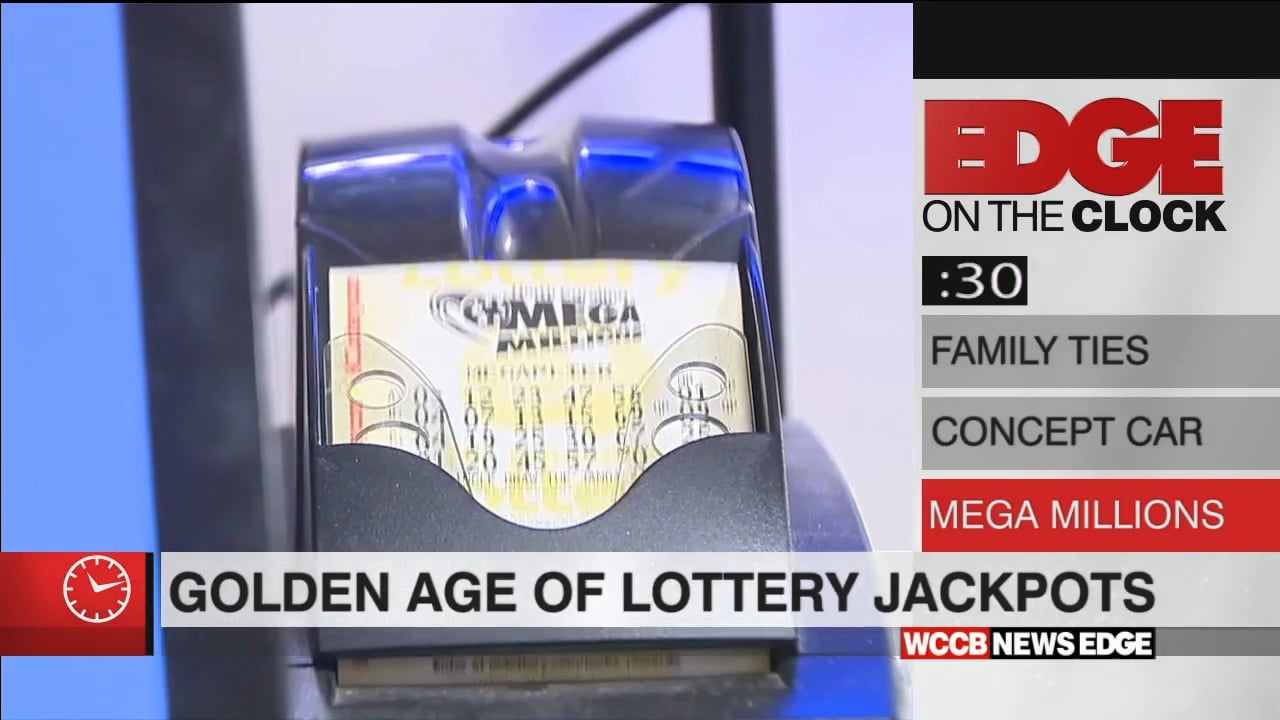 CHARLOTTE, NC – Actor Edward Norton says he recently learned that the real-life Pocahontas is his 12th great-grandmother. He learned of his family connection to the daughter of a 17th-century Indian chief from historian Henry Louis Gates Jr. Gates confirmed longstanding Norton family rumors in a PBS genealogy show he hosts. Norton also discovered that his third great grandfather was a slave owner.
In addition, BMW unveiled a new color-changing concept car. It's one of two concept cars that the auto giant showed off at the Consumer Electronics Show, both of which are called the i Vision Dee Concept. "Dee" stands for Digital Emotional Experience. The color-changing model can view the full color palette with different parts of the car body showing different colors at the same time, including the wheels. Production is planned to start in 2025.
And call it the golden age of lottery jackpots. The upcoming Mega Millions jackpot is now $940 million. This is the sixth prize in US history. It comes less than two months after someone in California won a record $2.04 billion Powerball jackpot. This is why these jackpots become so massive. Lottery officials approved changes to the Powerball in 2015, and then to the Mega Millions in 2017, which worsened the odds of winning. The idea was that by making the jackpot less common, ticket revenue would increase week after week, creating giant prizes that would attract players.
Click play on the video above to see more of these Edge On The Clock stories!


Advantage: Why Are Lottery Jackpots So Big?
Source link Advantage: Why Are Lottery Jackpots So Big?