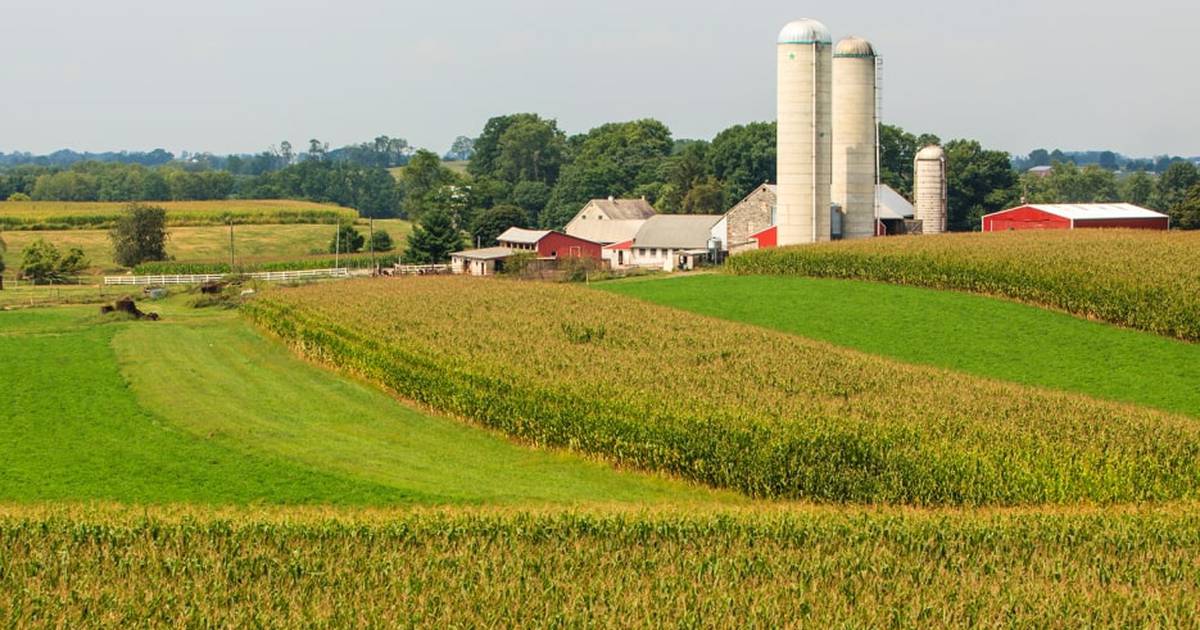 WASHINGTON – According to the U.S. Environmental Protection Agency, greenhouse gas emissions from agriculture fell by more than 4% from 2019 to 2020.
The latest inventory of greenhouse gas emissions and removals in the US shows that agriculture still accounts for only 10% of total US emissions, which is much lower than in other sectors of the economy.
Economists from the American Federation of Farms analyzed EPA data in the latest Intel Market. In 2020, total emissions from agriculture decreased by at least 4.3%, or 28.8 million tons, compared to 2019.
Emissions from agricultural tillage, such as fertilizer application and tillage, decreased by 8.4%.
"The latest figures show that American farmers and ranchers are trying to feed America's families while remaining committed to improving resilience," said AFBF President Zippi Duvall.
"Farmers are striving to do even better through voluntary market incentives that allow them to capture more greenhouse gases while meeting growing food needs at home and abroad."
Compared to what was 70 years ago, farmers and ranchers get from their production almost three times more than what they invested in it.
In animal husbandry, emissions per unit of emissions continue to decrease, for pork by 21%, milk by 26% and emissions per unit of beef by 11%.
American farmers reduce greenhouse gas emissions – AgriNews
Source link American farmers reduce greenhouse gas emissions – AgriNews