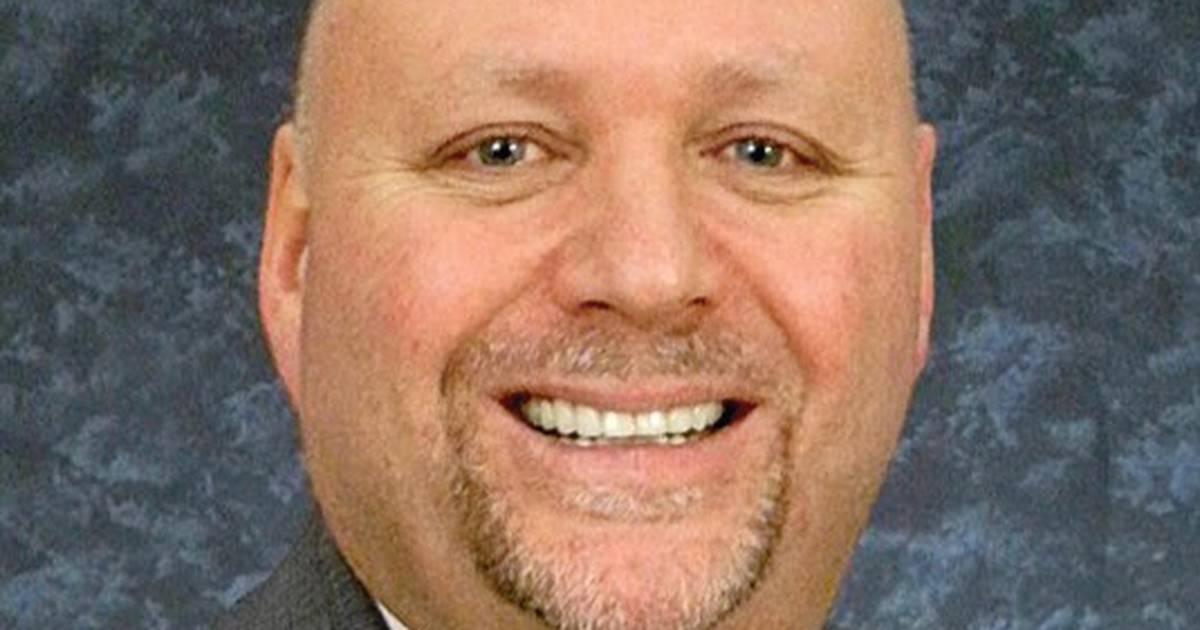 When you manage a farm during the growing season, it can be like what this farmer said: "I feel like I'm putting out fires all day!"
Of course, he's not talking about literal fires, but figurative ones that seem to consume almost all of our time and energy. Often when you are the leader of the operation, everyone else knows that there are certain decisions and problems that you will have to solve because the buck stops with you.
However, this can go to an extreme where it seems like every problem people face comes back to you for an answer or solution. That's when "fighting fires" starts to happen, when all you do on a given day is put out those fires and solve all the problems.
Time and energy
The best way to prevent this? Start by understanding where your time and energy as a leader is best spent. Where will your time, attention and energy move the needle the most in terms of the overall financial success of your operation?
It quickly becomes apparent that a supervisor's time is probably not best spent fixing every problem that employees or others in the operation encounter during a given workday. So what can leaders do?
Three actions
1. Determine which types of problems and issues deserve your immediate attention and which do not. Take some time to make a list of the types of problems that create figurative "fires" that you then need to put out. Sort them into the types of things that really need your immediate attention as a leader and the things that probably don't. You can consider factors such as the dollar cost of the solution or problem, whether it causes downtime, and so on.
2. Think about who can handle the issue or decision besides you. Often the operation involves others – who may be closer to the problem in their work than you – who can work to solve it. Certain problems can be solved by the employee who encountered the problem for the first time. Work to educate employees about the types of decisions or problem-solving steps they need to take before contacting you or other managers. Also, do you have a successor as a leader or someone you think can lead the operation in the future? They can become your new go-to person for issues and decisions that aren't on your "top priority" list where you have to make decisions.
3. Let go of the urge to "do it all." If you are a farm manager, you probably have a mindset that is driven by responsibility. Ultimately, you own the operation and are ultimately responsible for its results. But taking it to extremes can lead to burnout yourself, as well as underdeveloped talent and responsibility in other people working in your company. It probably means having to consciously take a step back and work on making sure others can learn to handle some of the action, at least once in a while.
Marketing objectives
Many farmers say that grain marketing is not their favorite thing to do. However, grain marketing is one of the main business factors that affect the level of success a farm can achieve.
Commodity markets appear to be more volatile than ever this year due to a combination of factors. And you know it's very important to be able to make decisions about grain marketing plans and execute them with confidence.
Choosing to learn more about markets – from the various marketing tools available to learning more about your individual marketing personality – can be a game-changer for leaders and their operations.
Farmers have found that working with our market advisors has given them peace of mind. Consultants assist farmer clients in planning and executing marketing decisions and help them stay abreast of the current, rapidly changing grain market and how it affects their operations.
Get a free one-week trial of our MarketView Basic marketing intelligence service at www.waterstreetconsulting.com. Your free trial includes regular audio and video updates, technical analysis, recommendations and more.
Are you tired of "putting out fires" every day? – AgriNews
Source link Are you tired of "putting out fires" every day? – AgriNews