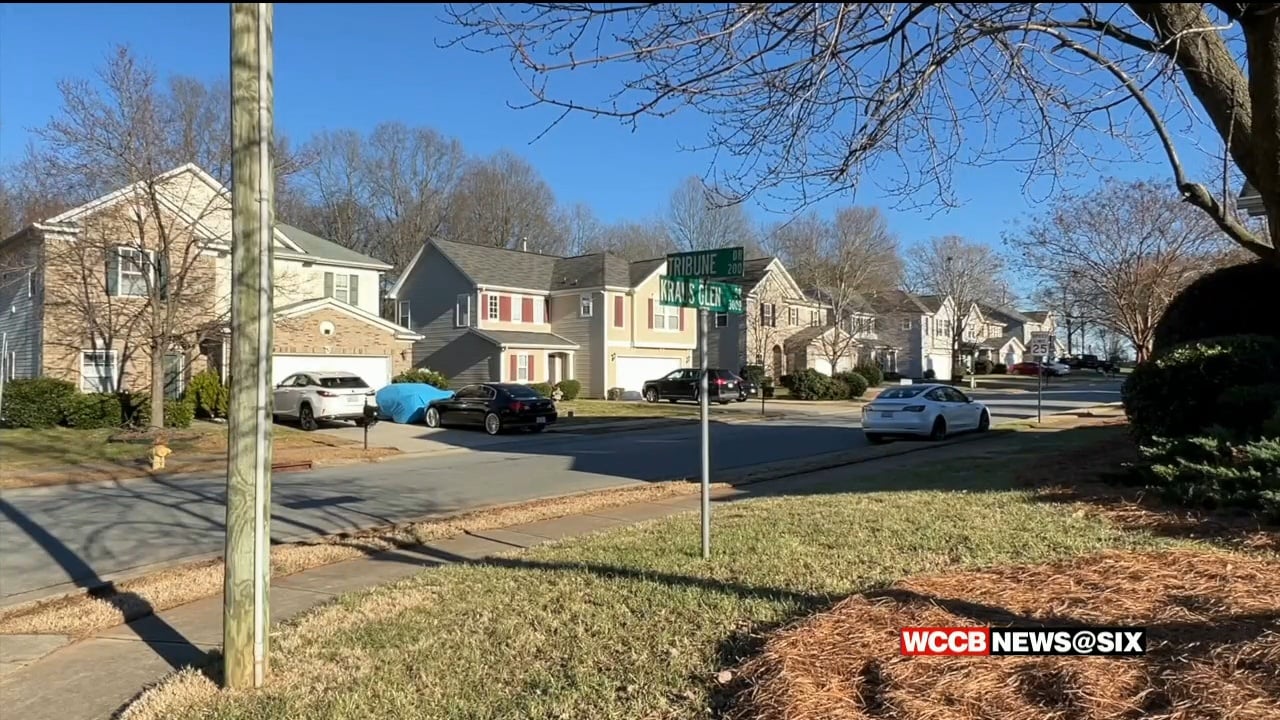 CHARLOTTE, NC – A burglary suspect is in custody after CMPD officers led a chase in South Carolina.
Investigators responded to a burglary call involving three suspects on Tribune Drive in West Charlotte around 9:30 Friday night.
Investigators say a shot was fired, initially believed to have been aimed at the officers. But now they say the shot was not aimed at them.
CMPD pursued 24-year-old Tyrone Watson to Fort Mill, South Carolina, where he jumped out of the vehicle and fled.
Other agencies assisted in Watson's capture. The other suspects are still on the run.


Burglary suspect arrested after leading CMPD on chase in South Carolina
Source link Burglary suspect arrested after leading CMPD on chase in South Carolina