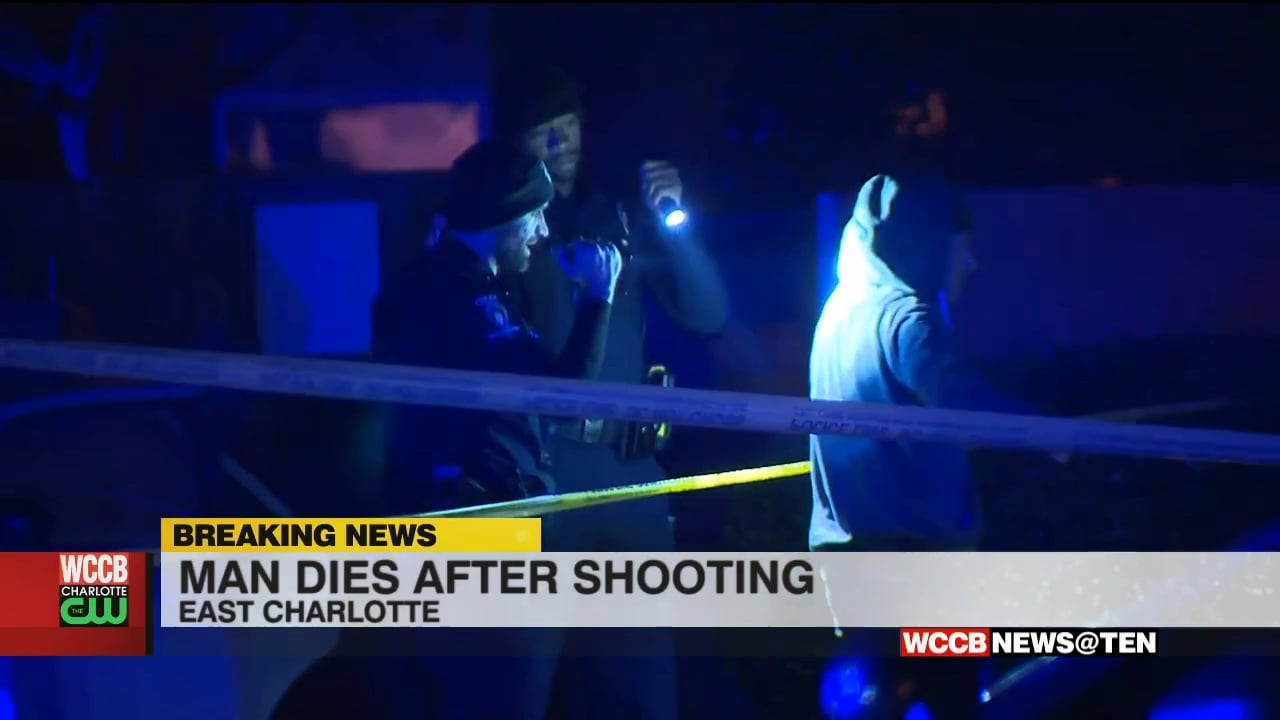 CHARLOTTE, NC — The Charlotte-Mecklenburg Police Department has released a few more details about a fatal shooting Sunday night in east Charlotte.
Police say they were called to an apartment complex on Barrington Drive around 9:37 p.m. for reports of gunshots. When they arrived, they found a man who appeared to have been shot.
Medics took the man to the hospital, but he later died from his injuries. Police subsequently identified the victim as 18-year-old Roy Guevara.
CMPD reports that several buildings and vehicles were fired upon, but no one was injured.
If you know anything that could help police find the shooter, call Crime Stoppers at 704-334-1600. You don't have to leave your name, you don't have to testify, and you can get a reward.


CMPD is investigating a homicide in East Charlotte
Source link CMPD is investigating a homicide in East Charlotte