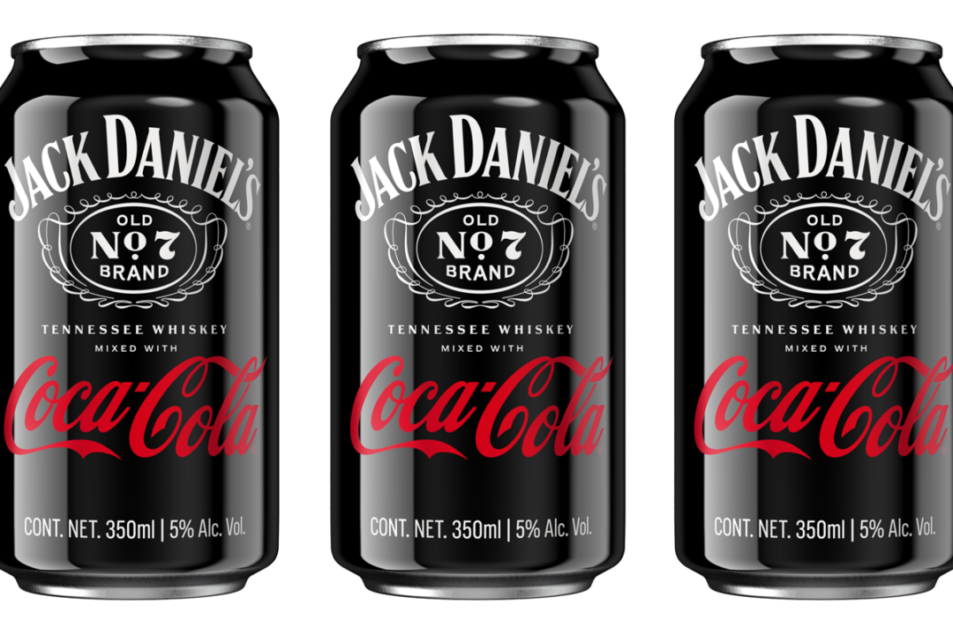 PARIS – With an increase in consumers buying flavored alcoholic beverages, Coca-Cola Co., Atlanta, is looking to gain a foothold in this category. Topo Chico Hard Seltzer, Simply Mixed and the recent launch of ready-to-eat Jack and Coke are designed to fit into the space between beer and soft drinks, said Manuel Arroyo Prieto, chief marketing officer.
On June 13, Coca-Cola announced a partnership with Brown Forman Corp., Louisville, Kentucky, owner of Jack Daniel's brand to introduce Jack Daniel's & Coca-Cola RTD. During a presentation on June 16 at Deutsche Bank dbAccess's global consumer conference, Mr Prieto said the launch would be global: the first products will appear in Mexico this year and in new markets next year.
"This is largely a case of home consumption, not necessarily remote," Mr Prieto said.
The Jack and Coke line will also have a zero-calorie variety that has 100 calories.
"Compared to beer, it's a very, very interesting proposition," Mr Prieto said. "We see great potential. We are still learning. We are still going to repeat some components. (The) packing graphics are strong, and the frequency of repetitions of liquid formulations once you try it is just phenomenal; it's one of our best products, in my opinion, ever in the company's history. "
Mr Prieto also singled out four trends from the pandemic that Coca-Cola considers an acceleration.
"Health and well-being are one of them," he said. "ESG (environmental, social and managerial) consciousness is another. During the pandemic, convenience accelerated even more. There are several others. For example, this is a tense world – (a) a tense world. People need more and more functionality. And that is behind the acceleration of the growth of coffee, energy drinks or even cola.
Coca-Cola wants to fill the space between beer and soft drinks
Source link Coca-Cola wants to fill the space between beer and soft drinks