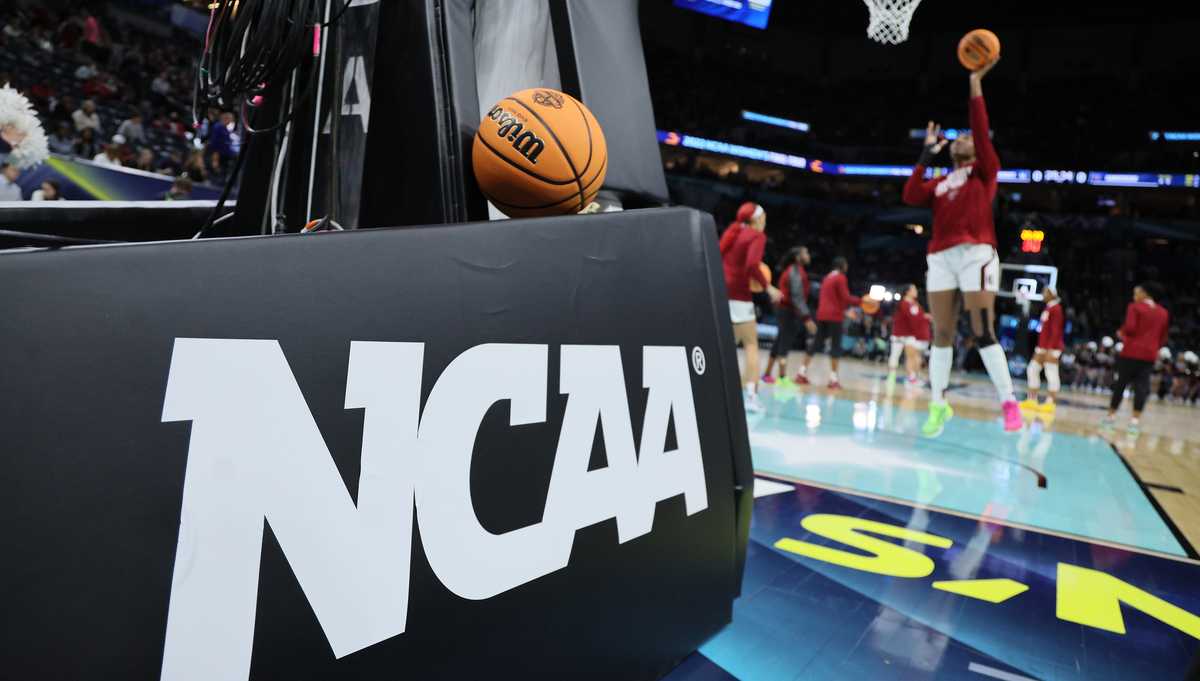 (7) Baylor, 79, (10) Alabama, 74
Nikki Colen says she had a blackout in the locker room and can't remember exactly what she said to her Baylor Bears at halftime, but knows the impassioned speech caused a lot of trouble.
Ja'Mee Asbury scored 26 points, including three foul shots in the final minute, and the seventh seed overcame an early 18-point deficit to beat Alabama 78-74 on Saturday in the first round of the NCAA Tournament.
Sarah Andrews and Kaitlyn Bickle each added 14 points for the Bears (20-12), whose rally was the third-largest in tournament history. Baylor finished the game on a 7-0 run, all from the foul line.
Brittany Davis tied a career high with 33 points for Alabama (20-11), which ends its season on a five-game losing streak. Jada Rice and Sarah Ashley Barker each scored 11 points.
Baylor will face No. 2 seed UConn in the second round on Monday night.
The Bears trailed 22-4 after one quarter and 11 at halftime, leading to Colen having some choice words for her team. to compete," she said. "I challenged, 'You have to be the best, you just have to be the best.' A 3-pointer from the left wing by Andrews, one of her four on the evening.
Alabama rallied to lead 59-54 after 30 minutes.
But Baylor held Alabama without a field goal for more than four minutes in the fourth quarter and took a 71-68 lead on Andrews' 3-pointer with 3 1/2 minutes left.
Davis' 3-pointer from the left wing off a Hannah Barber layup tied the score again at 71, and Jada Rice's routine 3-pointer gave Alabama a 74-71 lead with 53.5 seconds left.
Day 2 of the women's tournament
Source link Day 2 of the women's tournament