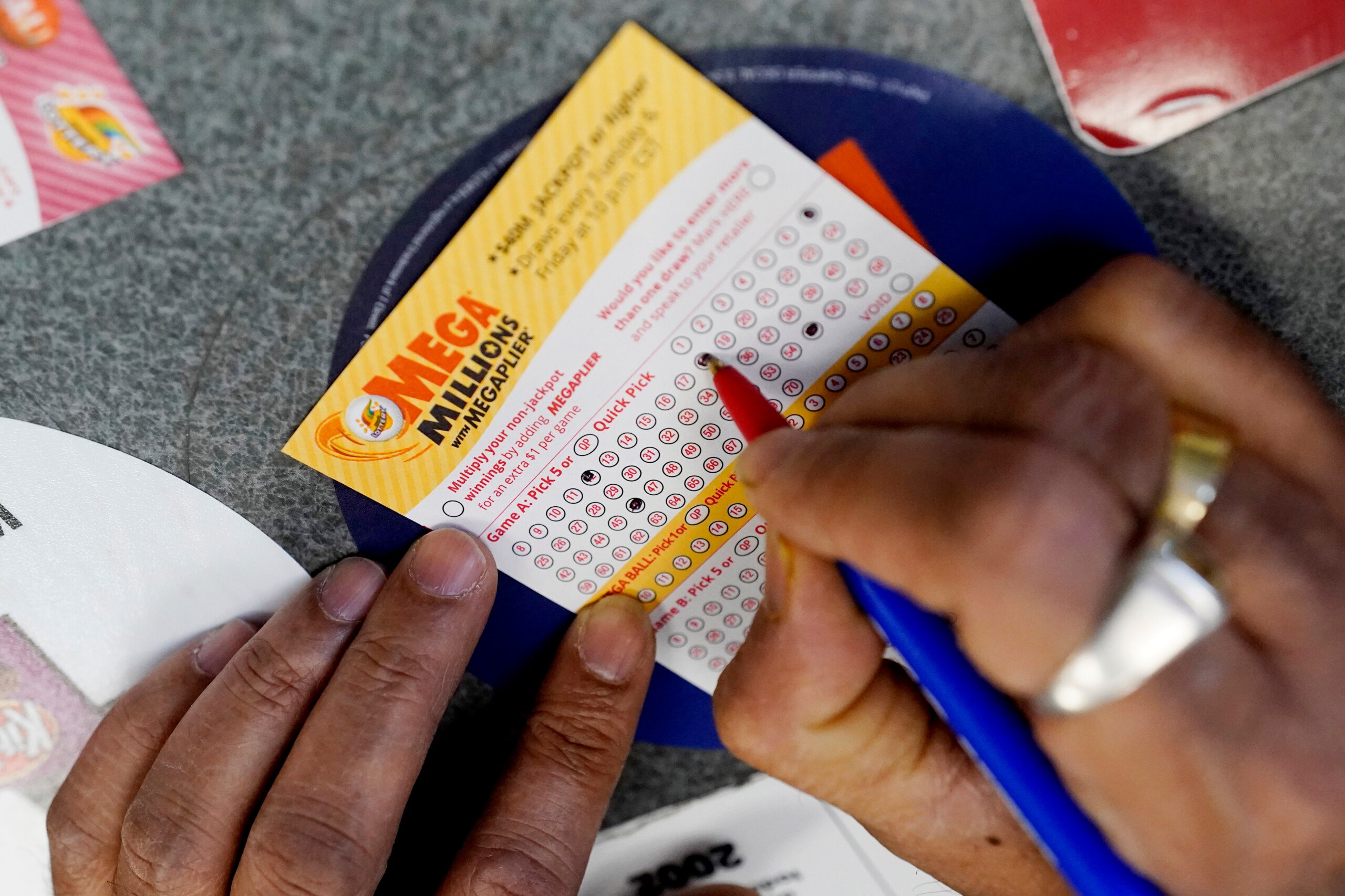 DES MOINES, Iowa (AP) — Lottery players whose numbers didn't match or who even forgot to buy a ticket will have another chance to win the nearly $1 billion Mega Millions prize when the drawing takes place Friday night.
The estimated $940 million jackpot has been growing for more than two months and now ranks as the sixth largest in US history.
Even as the prize increases, the odds of winning remain the same at one in 302.6 million.
The $940 million jackpot is up for grabs for winners who choose an annuity paid annually over 29 years. The winners usually want the cash, which for Friday night's drawing will be about $483.5 million.
If there is no winner, the next drawing will take place on Tuesday evening.
Mega Millions is played in 45 states as well as Washington, DC and the US Virgin Islands.


Don't worry; There's still a chance to win $940 million worth of Mega Millions
Source link Don't worry; There's still a chance to win $940 million worth of Mega Millions