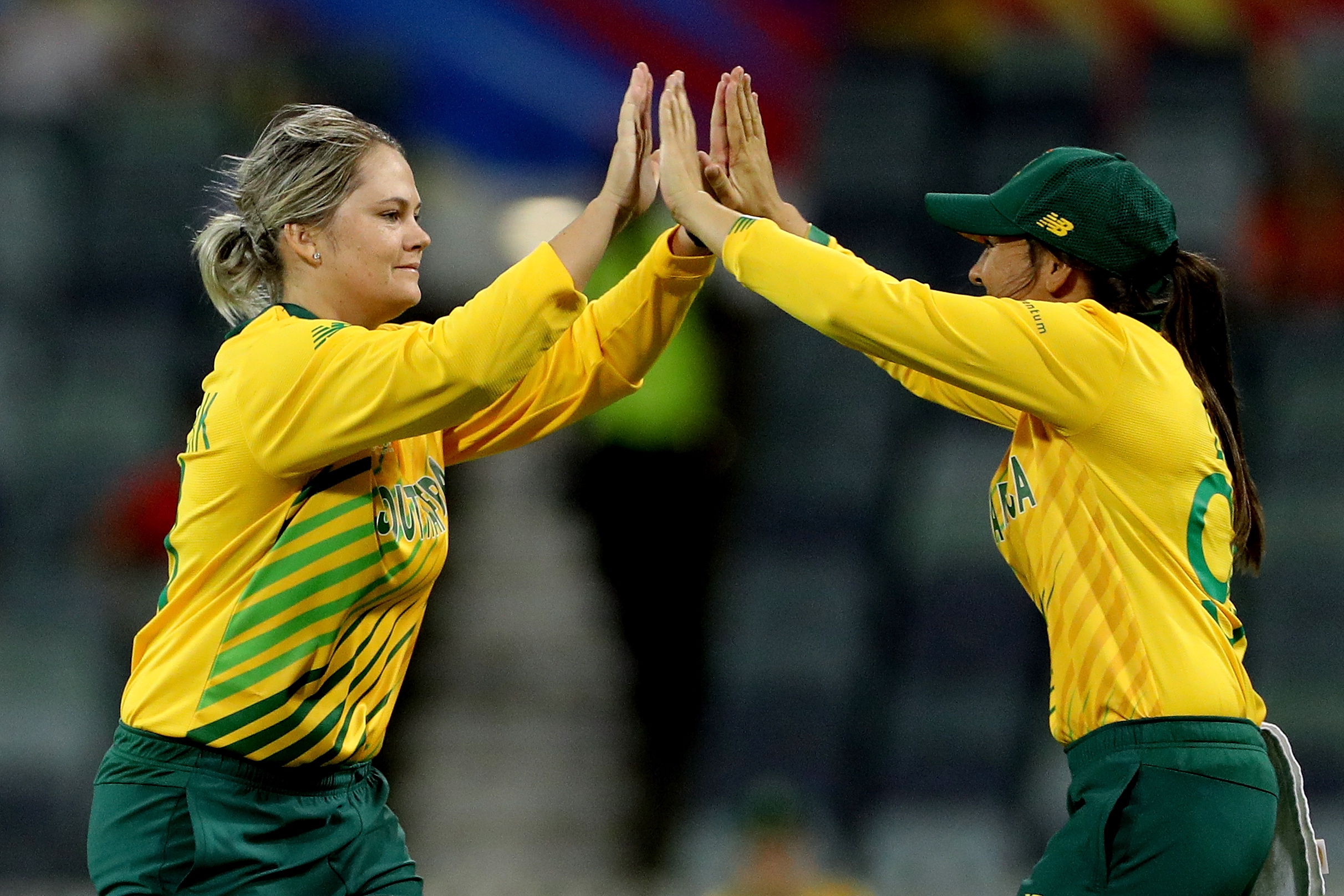 Proteas women's injured captain, Dane van Niekerk, is behind the World Cup team to bring the trophy home after three years of creating a core group of players specifically for the World Cup in New Zealand.
The final preparations for the World Cup in New Zealand are in full swing, as this week the teams will start playing their warm-up matches.
The women's team Proteas is led by Sune Luus in the absence of the injured Dane van Niekerk. Van Nickerk will miss the entire World Cup due to an injury that forced her to three months.
Van Niekerk insists that she will continue to lag behind her teammates and provide them with the support they need, even if it means doing it thousands of miles away.
"I want them to go out there and enjoy it. We started with six numbers in the ODI cricket world and now we are second in the world. It was hard. It was a lot of hard work to get to this point, "Van Niekerk said Cricket Fanatics Magazine in an exclusive interview.
"I told Marizana (Kap): 'Apart from the fact that I want to play for my country, I'm just sad that I won't be there to pick up the trophy with the team.' I have faith in this group. I think they can bring him home. We don't just say it, we mean it. I will punish, shout. I will be there every step of the way. "
The women's Proteas team is no different from the men's team in that both teams represent the diversity of our country. Navigating through differences is no easy task, but the women's team seems to have found a unique way to embrace diversity in a team.
"We are a very diverse team. I found this to be our greatest strength. Our players are from different walks of life. I like this aspect of our team because you meet people on a different level.
"You are not just distrustful of your life. You hear the stories of the players about what they went through, what they had to go through to get into the national team. I have always told the team that diversity should unite us, not divide us, "she continued.
"We have a strong team that has been playing with each other for a long time, so we are like a second family. We have a lot of respect for each other on and off the field. "
A special aspect of the hard work of this Proteas team over the past few years has been the role they play in combating gender-based violence in the country.
The first edition of "Black ODI" took place in 2021, when the women's team Proteas met with Pakistan. The second edition took place this year in a series against the West Indies just before the World Cup.
The concept of Black ODI is to show the position of Proteas Women in relation to GN, as well as to show support for all women in the country.
"It is very close and dear in our hearts. I'm a wife, I'm a daughter and more than just a cricketer. The statistics (GN Statistics in CO) are shocking and stunning. I'm sad about it. We have a role because the team has a platform.
"It's the only thing I'm proud of on this team – it's not just cricket, we want to create a legacy not only for women in cricket, in sports and in life. Thanks to the team, they were incredible with these initiatives, "she concluded.
I will be there at every turn – the Dane van Niekerk
Source link I will be there at every turn – the Dane van Niekerk