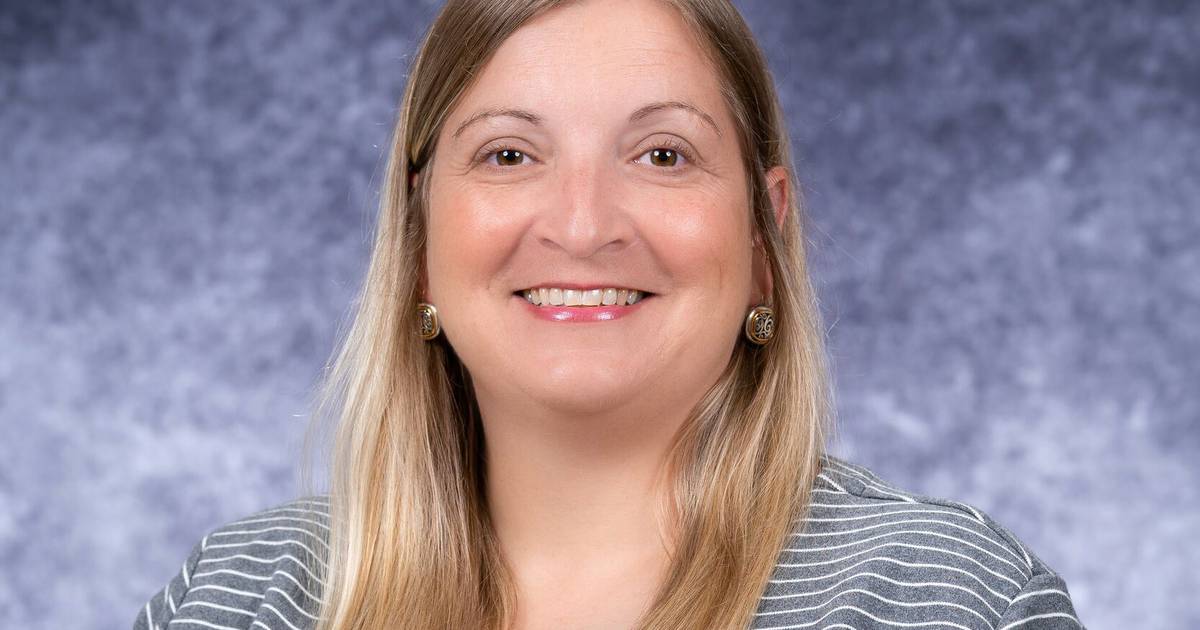 Des Moines, Iowa – Indiana pork producer Heath Hill has been elected president of the National Pork Council.
Hill along with her husband and his parents co-owns 600 sows.
"Real Pork is a real farmer who is working to make society understand that our product is really nutritious and really sustainable," said Hill.
"Together with my fellow volunteer leaders on the board, we will deliver real results to help protect producers' freedom of action and promote business continuity when a foreign animal disease such as African swine fever challenges the American herd."
The 15 directors of the producers' board represent 60,000 American pig farmers who pay for Pork Checkoff, a program to fund research, promotion and education for the entire industry.
In addition to Hill, other members of the officer team for 2022-2023 include:
• Vice President Bob Ruth of Harrisburg, Pennsylvania.
• Treasurer Al Wulfekule of Quasquetano, Iowa.
• Former President Gene Noem of Ames, Iowa.
"I really like the direction in which this council is moving," Wolfekule said. "We have a good group of talented, enthusiastic people who want to change the situation.
"I look forward to leading and working more closely with staff to use Pork Checkoff dollars to maximize impact for the industry."
Indiana pork farmer to become president of National Pork Council – AgriNews
Source link Indiana pork farmer to become president of National Pork Council – AgriNews