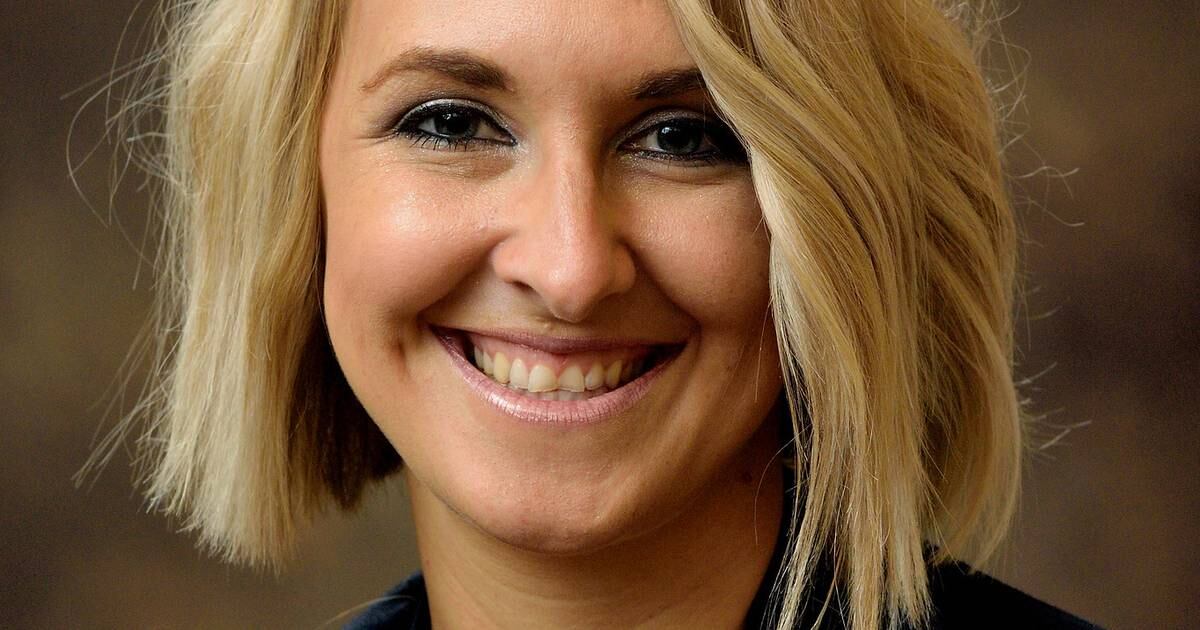 As the #1 soybean producing state in the United States, Illinois soybeans have a significant impact on the state's economy.
But are our Illinois communities and our non-agricultural audiences aware of the impact this diverse culture has on the state's economy? That's the question Soy Checkoff wanted to answer this summer.
The Illinois Soybean Association recently completed the second year of its #SoyFromIllinois campaign, building on the success of the first year of the campaign by expanding its messaging and tactics across the state to increase recognition and appreciation for the state's soybean farmers and #SoyFromIllinois.
This year, we've specifically identified all the ways Illinois soybeans are being put to new uses, especially here in Illinois.
As part of the campaign, ISA launched a series of events called Summer of Soy, which included two family and consumer events in central Illinois this summer.
The first was a free family movie night in June at the Devon Amphitheater in Decatur. ISA presented the film "Field of Dreams" and shared messages about the many everyday uses of soybeans from Illinois.
We were thrilled to launch our Summer of Soybean event lineup in the Decatur community, home of some of the largest soybean processors in the world. Soy City is known for its strong agricultural roots and rich history as a soybean giant, not only in the state, but around the world.
ISA gave out free soy-based crayons and coloring pages to children who attended the movie night, which tell the story of soybeans from planting to harvest and where soybeans end up in everyday foods.
The second opener during the ISA's Soy Summer was a Normal Cornbelters baseball game at Corn Crib Stadium in July. Onward, soybean thugs!
At the baseball game, we were able to highlight how soy is used in many different ways. From the oil used to make popcorn, to plastic cups and even soy-based turf on the field, viewers were able to see how soy can be used in our daily lives and how much it impacts our state's economy.
The more than 43,000 soybean farmers in Illinois contribute to the state's economy and create a positive impact on the community.
The Summer of Soybean event was designed to create greater understanding and appreciation for soybean products—and the Illinois soybean farmers behind them—while providing summer fun for community members across the state.
To learn more about the Summer of Soy event series and #SoyFromIllinois, visit our website at www.ilsoy.org.
Rachel Peabody is director of communications for the Illinois Soybean Association.
ISA ends summer of #SoyFromIllinois – AgriNews
Source link ISA ends summer of #SoyFromIllinois – AgriNews