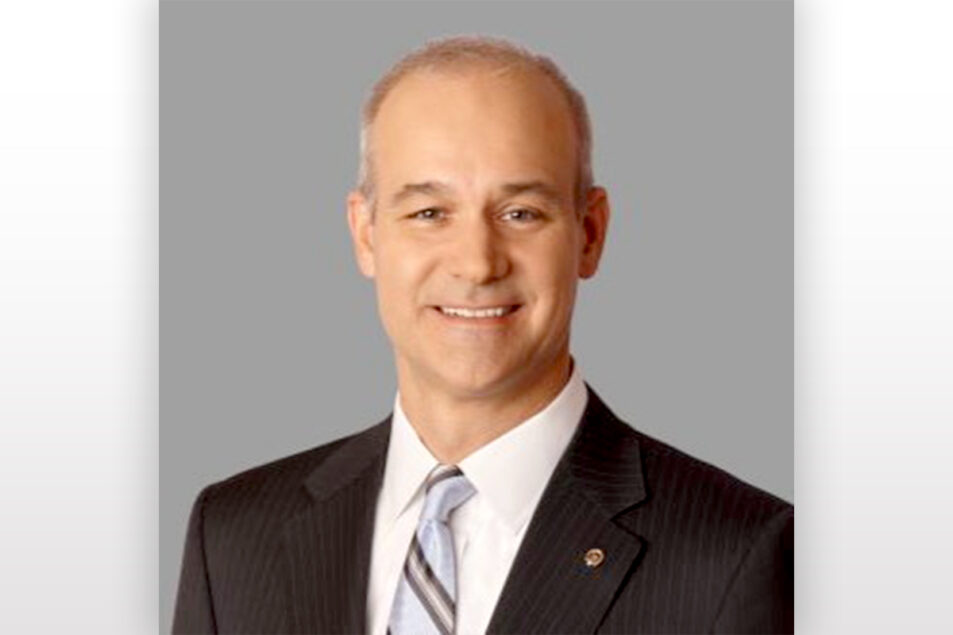 HUNT WALLY, MD. – Brendan Foley has been promoted to President and Chief Operating Officer of McCormick & Co., Inc. starting June 1. In his new position, Mr. Foley will be responsible for all of McCormick's business units and its supply chains around the world. He will report to Lawrence Curzius, Chairman and Chief Executive Officer.
Mr. Foley joined McCormick in 2004 as president of the U.S. Consumer Goods Division. For the next 18 years he held various management positions, including President of North America and President of Global Consumer. He is currently President of Global Consumer, America and Asia, and will add responsibility for the Europe, Middle East and Africa region.
Prior to McCormick, he spent nearly 15 years at HJ Heinz Co., where he went from brand manager to president of the North American Zone. He previously worked at General Mills, Inc. and Ketchum Advertising.
He earned a bachelor's degree in business from the School of Business Administration at the University of Miami in Ohio.
McCormick elevates Foley to the presidency, CEO
Source link McCormick elevates Foley to the presidency, CEO