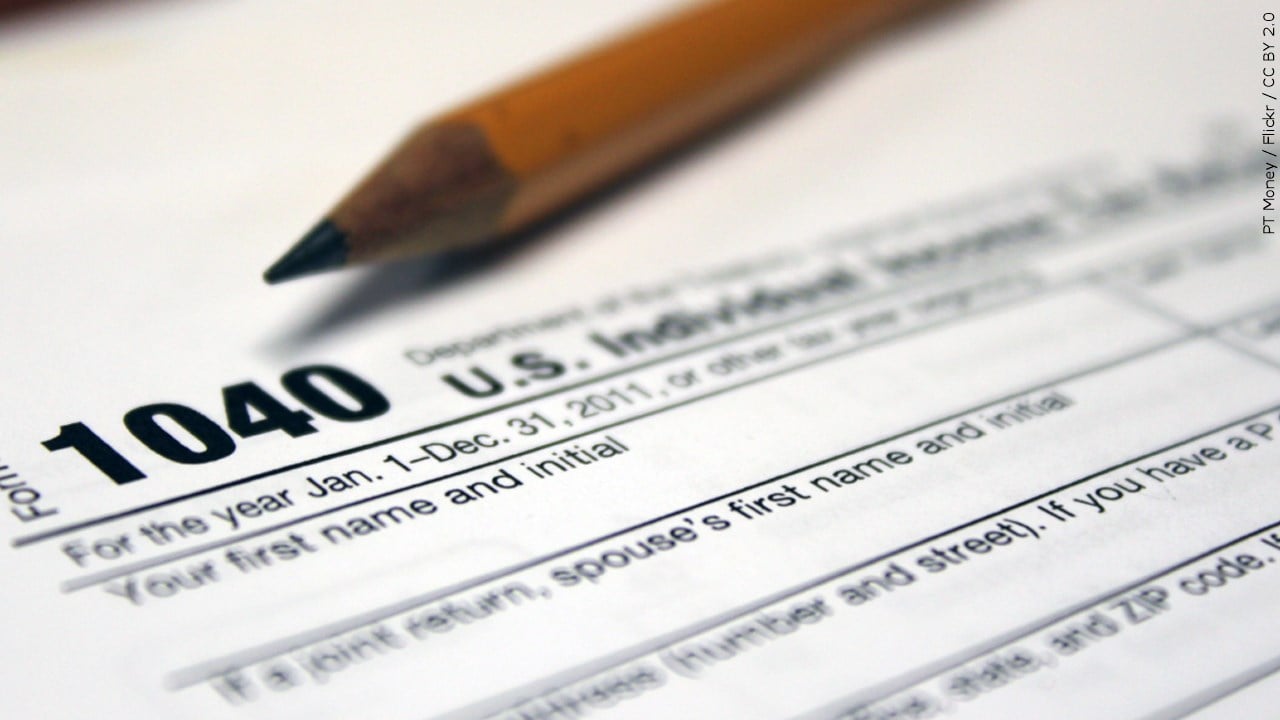 WILMINGTON, NC (WWAY) — Tax season is less than two weeks away.
The Internal Revenue Service announced Jan. 23 as the start of the 2023 tax season, when the agency will begin accepting and processing 2022 returns.
The NC Department of Revenue is encouraging residents to review e-files to make the process smoother and to file early to beat those who might try to commit identity fraud and steal your money.
More than 168 million individual tax returns are expected to be filed, with the vast majority due by April 18, according to the IRS. People have three extra days to file this year because of the calendar.
"This filing season is the first in which the IRS and our nation's tax system will benefit from multi-year funding under the Inflation Reduction Act," said Acting IRS Commissioner Doug O'Donnell. "Thanks to these new additional resources, taxpayers and tax professionals will see improvements in many areas of the agency's operations this year. We've trained thousands of new employees to answer the phone and help people. While there's still a lot of work to do after a tough few years, we expect people to see improvements this tax season."
The moves come as the IRS has been working for months to prepare for the 2023 tax season. The January 23 tax filing start date gives the IRS time to complete annual updates and work on readiness, which is critical to keeping IRS systems running smoothly.


NC Department of Revenue Urges Early Tax Filing to Avoid Fraud and Theft
Source link NC Department of Revenue Urges Early Tax Filing to Avoid Fraud and Theft