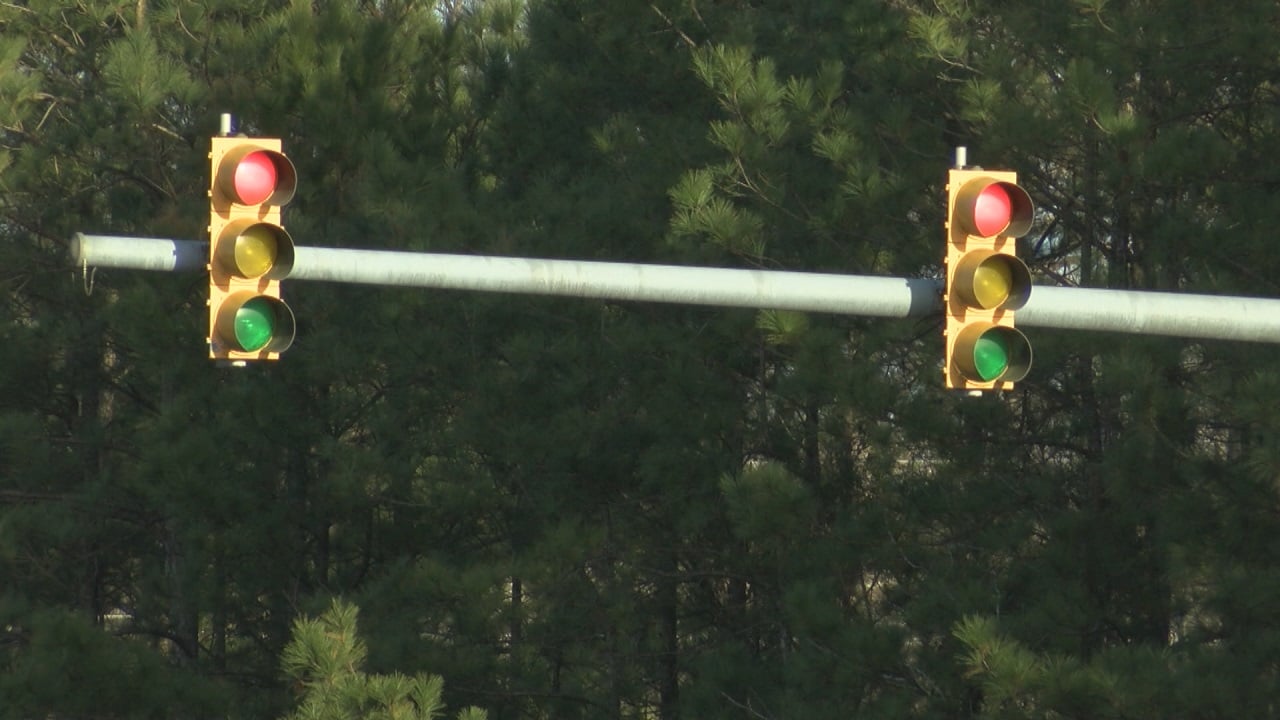 LELAND, NC (WWAY) — A resurfacing project is causing headaches for drivers in Braunschweig County.
The North Carolina Department of Transportation has been working to reopen US-17 in Leland since October. During the process, the department's resident engineer, David Sawyer, says the wires that control the mechanisms that operate the traffic lights were likely cut or damaged. These mechanisms are called "signaling loops".
While the project continues, the traffic lights are on timers and new lines have been painted to show where drivers must stop. The lines are further apart than originally, leaving some drivers confused.
Some timer drivers take longer to replace a light than they are willing to wait. One driver sent WWAY video of them waiting at a U-turn light between Magnolia Greens and Brunswick Forest. After about two and a half minutes, the two drivers ahead get tired of waiting and run a red light.
"It's an inconvenience, I understand, but you're creating a danger to someone else and possibly yourself by running this, so I'll say it again, just stop where you can see a running stop lane," Sawyer said.
Sawyer expects the new gauges to be installed and most of the stop bars repainted to their original positions in the next two to three weeks. This should solve problems with long waits at traffic lights. If not, Sawyer says don't hesitate to contact his office with questions or concerns.
While traffic lights may return to normal in the coming weeks, Sawyer says the resurfacing project along US-17 should be completed by late spring or early summer.


NCDOT is working on a traffic light on US-17 in Leland
Source link NCDOT is working on a traffic light on US-17 in Leland