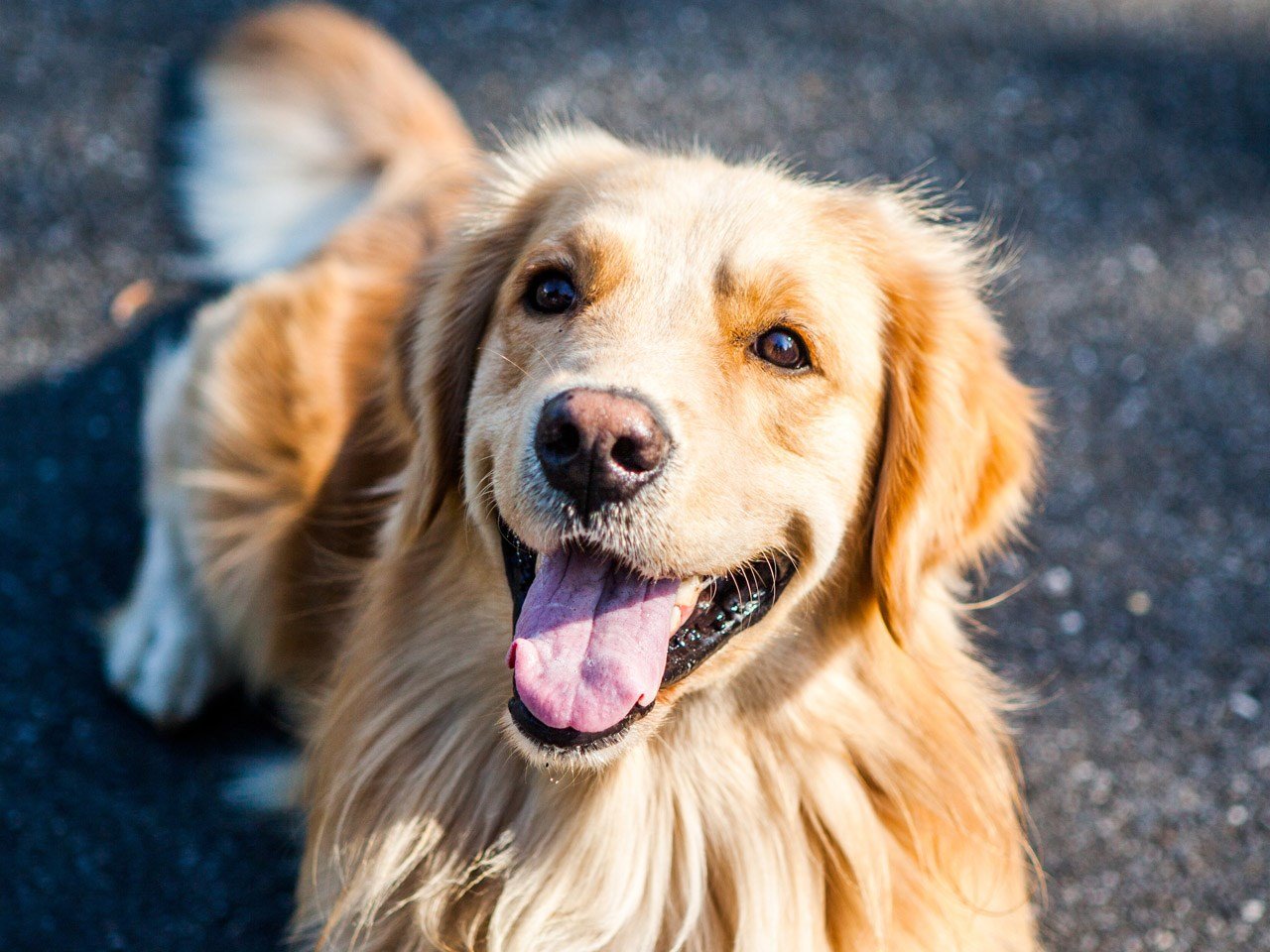 PENDER COUNTY, NC (WWAY) — The Pender County Board of Commissioners unanimously approved an updated animal ordinance at its Tuesday, January 17 meeting.
Among the changes are the establishment of minimum standards for keeping animals on the street and new rules for tethering.
The ordinance states that "minimum standards for an outdoor shelter shall be as follows:
If sunlight is likely to cause heat exhaustion in an animal tethered or confined outdoors, adequate shade, natural or artificial, must be provided to protect the animal from direct sunlight.
Adequate shelter must be provided when the animal is on a leash or unattended outside. Adequate shelter means an enclosure with at least three sides, a floor and a roof. The enclosure should be dry, ventilated and have enough space for the animal(s) to move freely and lie down comfortably. These areas should be well-drained and not subject to flooding or persistent moisture or dirt, including excrement and other waste."
Things that are not considered proper storage include vehicles, cardboard crates, shipping cages, and airliner crates. In the summer, animals should also not be placed in metal barrels that are under direct sunlight.
The ordinance also states that "no animal shall be kept in a building, enclosure, car, boat, vehicle or vessel of any kind when extreme heat or extreme cold would be injurious to its health."
The decree further defines the humane keeping of tethered animals, noting that tethered animals must have constant access to water, adequate shelter, and natural or artificial shade. Any harness used must be swiveled at both ends and must be attached to the flat collar in the form of a buckle or strap. The ordinance states that "unsuitable collars include, but are not limited to, a slip chain, choker chain, prong collar, martingale, or any type of neck restraint that is pressure-regulated in a manner likely to strangle the animal."
The ordinance prohibits keeping animals under 4 months of age and even older animals on a leash: "The length of the leash must be at least ten feet. […] [and] the weight of the tether may not exceed approximately ten percent of the dog's body weight, unless required to prevent breakage and endanger public safety.' Only one animal can be tied to one tether.
The ordinance also states that the tether "must be a commercial animal tether or made of a material that will not cause injury to the animal. Unsheathed cables should be regularly inspected for wear and replaced when the cable is worn.' Traction systems, runners, running ropes, or traction systems shall not be higher than seven feet above the ground.
If there are any violations of any part of the ordinance, owners will be given three days to comply with the ordinance before being fined $50. After that, "failure to comply will result in forfeiture of the animal(s) at the end of the sixth day, and if the owner is still in default after the forfeiture, the animal(s) shall become the property of Pender County. 72-hour detention in a shelter."


Pender County commissioners unanimously approved changes to the animal ordinance
Source link Pender County commissioners unanimously approved changes to the animal ordinance