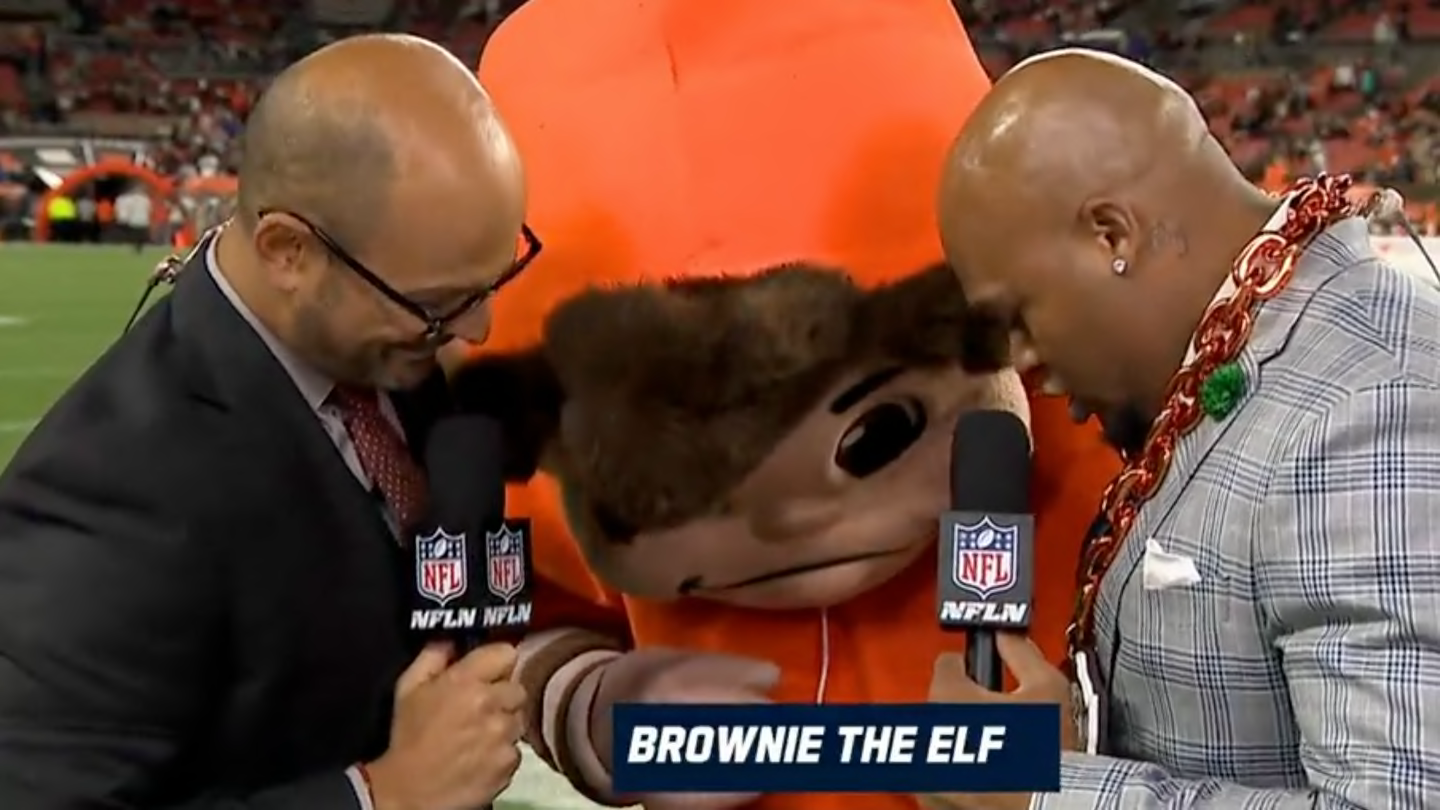 The Cleveland Browns hosted the Pittsburgh Steelers on Thursday Night Football in Week 3 NFL The network's team was on-site for the second game ever to be streamed on Amazon Prime. It meant Steve Smith Sr was in attendance and, as usual, he brought his unique edge to the airwaves.
Smith was on the sideline before the game with Mike Garofalo. First, Smith had a funny and weird conversation with Maurice Jones-Drew about what sounded like Jacksonville Jaguars records and Carolina Panthers? It didn't matter because Garofalo touched Smith's jacket in an attempt to ease the tension, which also earned him a very close look.
The Steelers then nearly ran into Smith during warmups. All this happened in less than 90 seconds.
"I'll tell you, if one of those guys hits me while I'm out of shape, they're not playing tonight. I'll tell you that."
There aren't many people in the media who can say that with an open face. The number of those who can say it and mean it is even smaller. Smith is the only one where you order an entire group of players to switch sides of the field for their own safety.
Of course, all those moments with Smith are nothing compared to this video of him warning Browns mascot Jordan to stop stepping on him
Steve Smith Sr. says what he means. The Browns almost lost the Brownie as quickly as they got it back.


Steve Smith Sr. Warns Browns Elf Mascot To Stop Stepping On Jordan
Source link Steve Smith Sr. Warns Browns Elf Mascot To Stop Stepping On Jordan