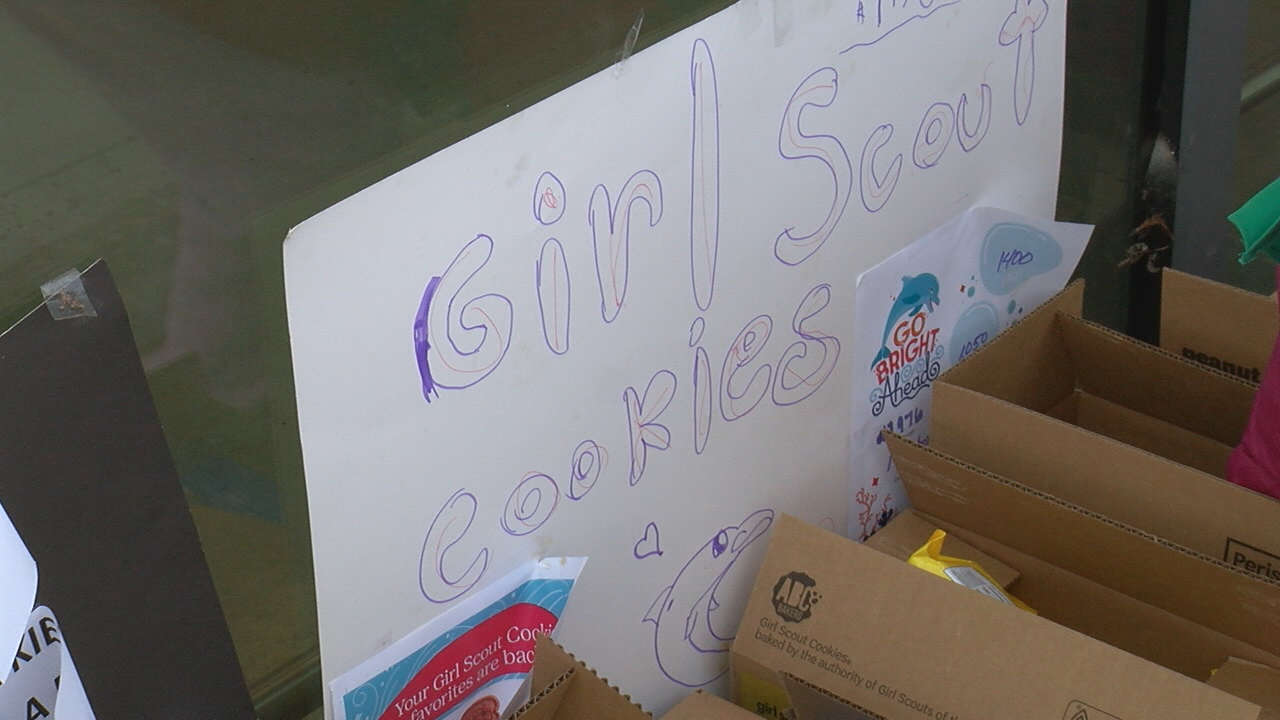 WILMINGTON, NC (WWAY)– The most "sweet" and long-awaited time of the year has begun once again for Girl Scouts in southeastern North Carolina.
The Girl Scouts of North Carolina kicked off their annual cookie sale Saturday, bringing a lot of excitement to the Cape Fear region.
The Girl Scout Cookie Program is the world's largest girl-led entrepreneurship program. Not only is the program a fun way for Girl Scouts to interact with their community, but it helps develop their ability to speak confidently, practice money management, and understand the ins and outs of running their own business.
"Today we are selling cookies and we sold a lot, we met one very cute dog and a bunch of nice people. We like cookies," said Post 1976 Girl Scout Kat Fussell.
The Girl Scout Cookie Program will run through March.
Girl Scouts will sell cookies door-to-door, at kiosks and through their online digital cookie pages.


The annual Girl Scout cookie sales begin
Source link The annual Girl Scout cookie sales begin