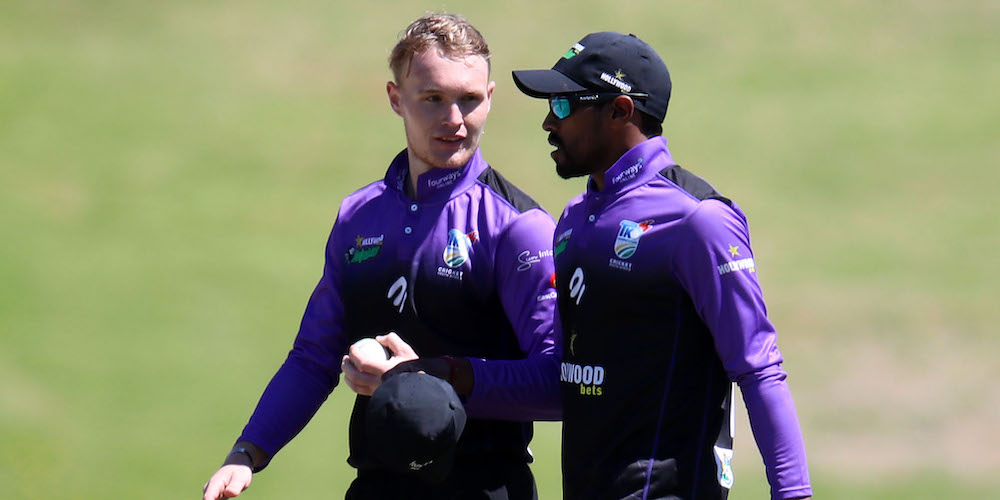 A solid bowling performance by Bryce Parsons and the Dolphins bowlers gave them a place in the semifinals of the CSA T20 Challenge.
A total of 148 races seemed below the mark at this stage of the competition. But the Dolphins bowlers held a heroic performance to deprive both the Warriors and the Dragons of the opportunity to advance to the semifinals of the competition.
3-22 Parsons, two wickets each from Andila Feluquiao, Ottneil Baartman and Prenelan Subraen, dismantled what was the most consistent batting unit in the competition.
Ethan Bosch (1-9 in 2 overs) was one of the main catalysts for today's bowling performance when he removed the dangerous Richard Levy with a great one-handed return catch.
Earlier in the game, the Dolphins were in trouble, as George Linde (2-24 in 4 overs) and Aviv Mgidima (2-25 in 4 overs) received money with three wickets between them in power play.
But the fight with the bat Haya Zondo (59), Fehlukvayo (25) and Parsons (28) helped the "Dolphins" to achieve what they successfully defended.
Photo: Muzi Ntombela / BackpagePix
The Dolphins bowlers team up to capture the final spot in the semifinals
Source link The Dolphins bowlers team up to capture the final spot in the semifinals