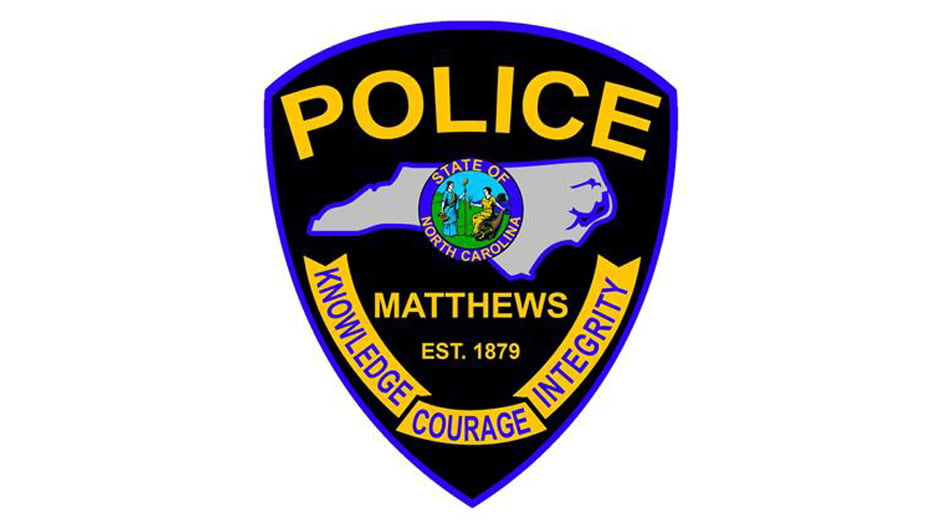 MATTHEWS, NC — The city of Matthews is working to correct its crime statistics and caseload rate over the past four years.
An internal investigation conducted between May and December 2022 found that the Matthews Police Department misreported statistics between 2018 and 2022.
The review found that officers were ordered to mark some cases as "closed by other means" in a manner that violates state and federal reporting standards.
This gave the impression that during this time the department closed up to 75 percent of the cases. Matthews City Manager Becky Houck says the corrected number will likely be closer to 28 to 35 percent.
For context, in the southeastern United States in 2019, the agency-wide violent crime rate averaged 42.8 percent and the property crime rate averaged 17.8 percent, for a total of 18. 3 percent across all categories.
Hawke says appropriate steps are being taken to correct the reporting issues and ensure future statistics are classified appropriately.
"Intensified training is underway," Hawke said. "There are increased quality assurance protocols, but more than that, it's really about standardizing the information that's released to the public. They also go back and review those cases, make sure the information is correct and republish that data."
Hawke doesn't say anything about the incorrect statistics changing the security level of the city.
Matthews Police plan to use new software to solve the problem.


The Mathews Police Department is working to correct its crime statistics
Source link The Mathews Police Department is working to correct its crime statistics