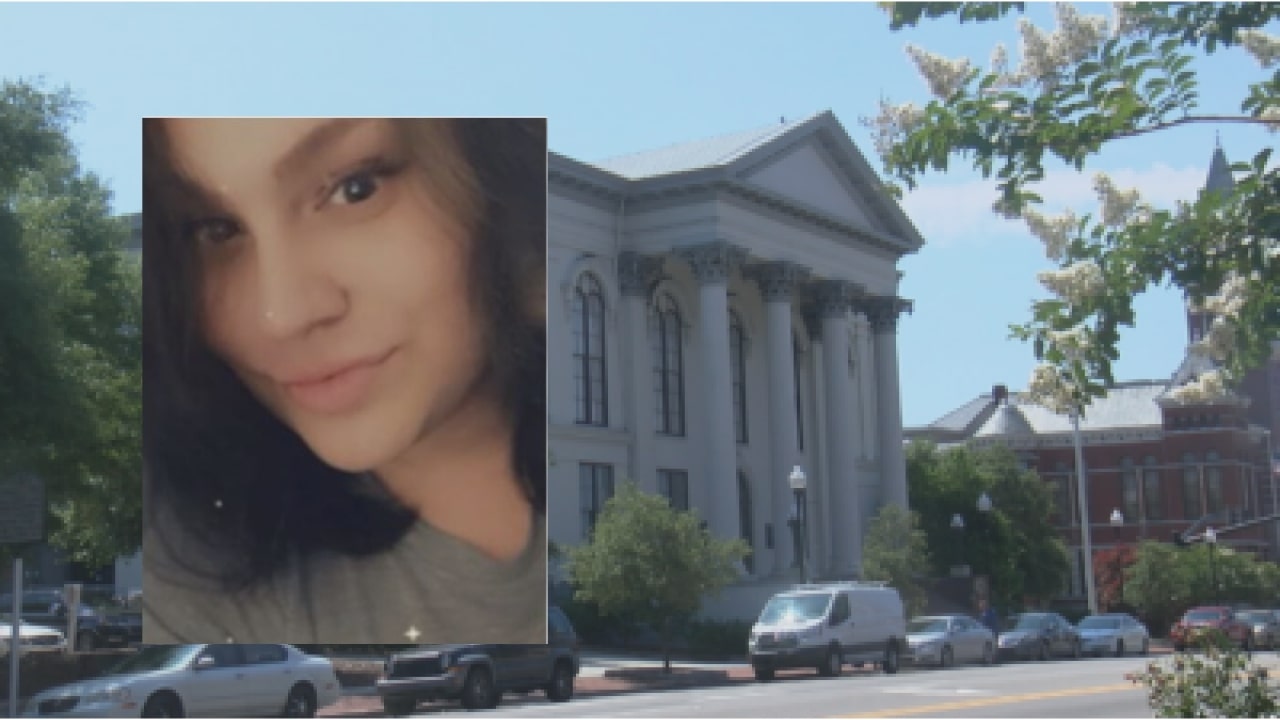 WILMINGTON, NC (WAY) — The Cape Fear Coast LGBTQ Center has planned a community gathering to honor the life of a Wilmington woman who was killed last Friday.
The event is scheduled for Friday at 5:30 pm in front of Wilmington City Hall at 102 North 3rd Street.
According to the Wilmington Police Department, C.C. Johnson was killed in the 1300 block of King Street on January 13th.
William Haven Hicks, 26, of South Carolina, is in custody and charged with first degree murder, robbery with a dangerous weapon and kidnapping.


The rally is planned to honor the life of Kay C. Johnson, the missing woman killed in Wilmington last week
Source link The rally is planned to honor the life of Kay C. Johnson, the missing woman killed in Wilmington last week