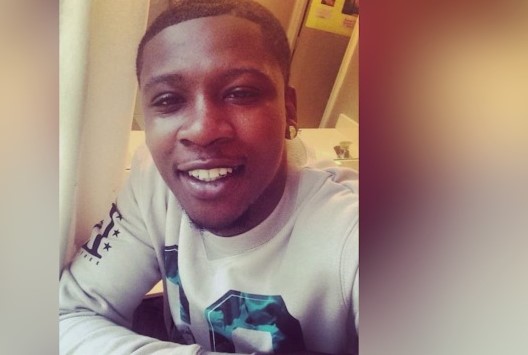 CHARLOTTE, NC – Friends and family are remembering a man who was struck and killed six years ago in East Charlotte.
No one has been arrested after a hit-and-run driver hit Corey Brown, 25, on Lawyers Road just after 6pm on January 15, 2017.
Anyone with information about a possible suspect is asked to call CrimeStoppers.


The search for a suspect continues 6 years after a man was hit and killed in East Charlotte
Source link The search for a suspect continues 6 years after a man was hit and killed in East Charlotte