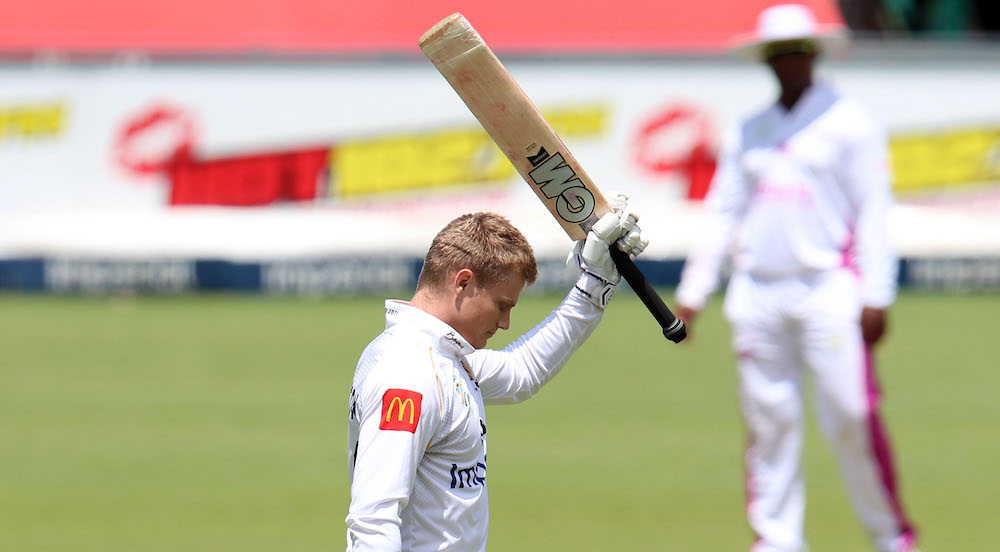 Ryan Rickelton – who is no stranger to Proteus equipment – suggested that the ability to control his personal game was one of the notable problems after the transition between the national and domestic camp last season.
Riquelton, who is serving as his replacement for the Lions, has previously been called up to the South African national team but has not yet made his debut this season.
Accustoming to the national side environment has led to various other problems of movement between camps.
"It kind of creates its own problems – it's obviously nice to be with Proteas and spend time there with a good group of players and coaches – but the only problem is when you're not playing," Rickelton told Cricket Fanatics Magazine.
"Then, in order to be involved in the Lviv team, come and go, there are problems: to find your rhythm and not have playing time, which is quite difficult for a player.
"It was a pretty challenging training in that regard. [It's about] trying to make sure you can stay as prepared as possible because obviously you need to play more cricket to achieve what you want to achieve and raise your hand. "
See the full version in issue 22 of Cricket Fanatics Magazine. Subscribe for FREE below.


The transition between national and home camps "brings its problems"
Source link The transition between national and home camps "brings its problems"