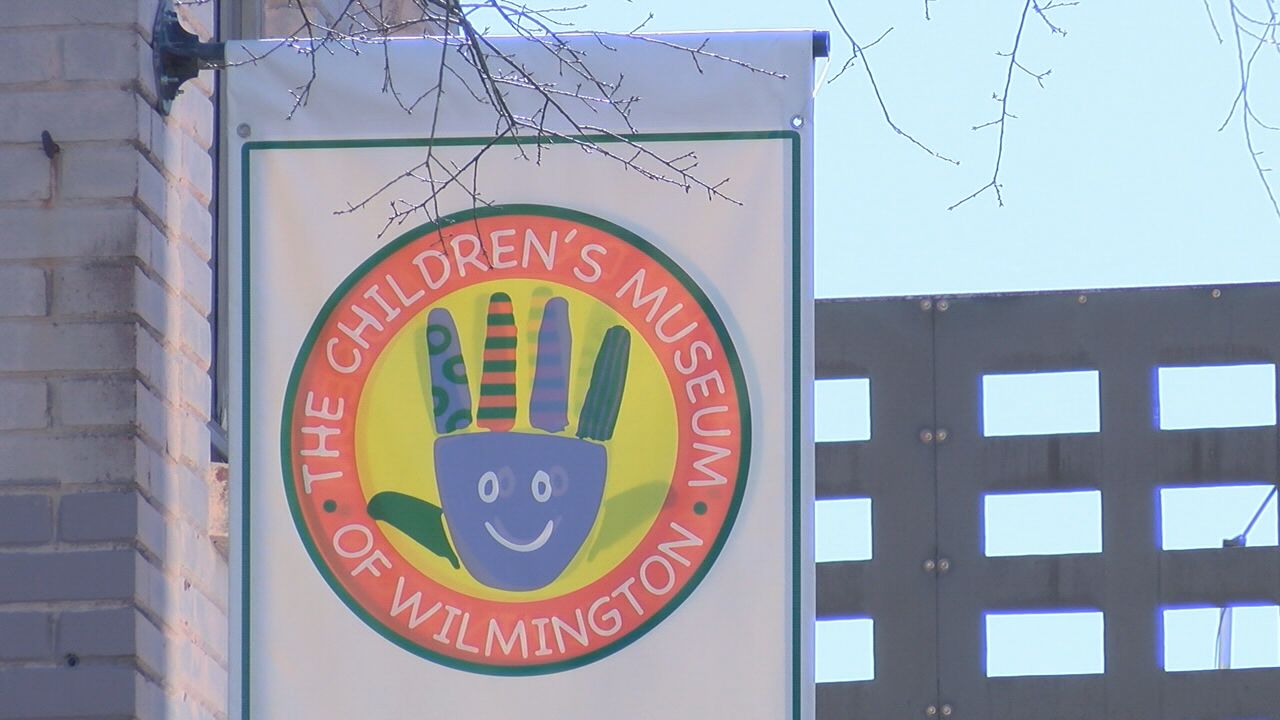 LELAND, NC (WWAY) – Half a dozen nonprofits at Cape Fear will receive a share of $ 4.25 million in grants from the North Carolina Community Healing Fund, provided by the North Carolina Joint Foundation.
This money will help nonprofits across the state that have suffered from loss of revenue and increased demand for services due to the COVID-19 pandemic.
Recipients will receive 115 grants worth between $ 25,000 and $ 55,000.
Only Cape Fear will receive funding for:
$ 55,000 for the Bladen Emergency Recovery Team, Bladen County
$ 25,000 Child Development Center, New Hanover County
$ 25,000 for the rights of the disabled, North Carolina, Bladen County
$ 25,000 in Oasis NC, New Hanover County
$ 55,000 to Roots of Recovery *, Pender County
$ 25,000 to the Wilmington Children's Museum, New Hanover County
* In addition to the grant, Roots of Recovery was selected to receive capacity building support services from North Carolina Healing Community Fund partners in Rural Forward NC.
Click here for more information on North Carolina Medical Communities Foundation.


The Wilmington Children's Museum and five other nonprofits in Cape Fir will receive grants to help COVID
Source link The Wilmington Children's Museum and five other nonprofits in Cape Fir will receive grants to help COVID