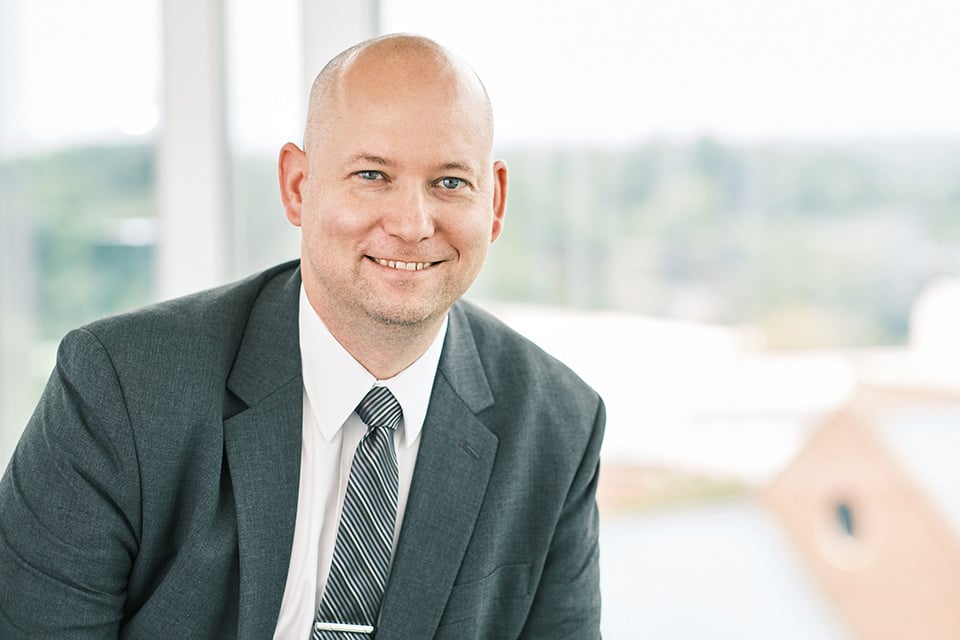 WILMINGTON, NC (WWAY) — After a nationwide search, the University of North Carolina Wilmington has named a new police chief.
Frank W. Brinkley was cast in the role. It starts on March 27.
Brinkley joins UNCW from the UNC School of the Arts in Winston-Salem, where he served as police chief since 2017. His service at UNCSA follows a 15-year career with the North Carolina State Police Department in Raleigh, where he held several leadership positions, including police major and Acting
"I am honored to serve as the next Chief of Police at UNCW, a university built on 75 years of teaching, mentoring, research and community engagement," Brinkley said. "Throughout my career in law enforcement, I have focused on being a good steward of people, programs and resources. I look forward to working with Vice Chancellor Lackey and the UPD team to continue to emphasize the values ​​of trust, transparency, respect and service that guide our commitment to campus and community."
Brinkley is tasked with overseeing the UNCW Police Department, including a staff of more than 40 campus safety and security professionals. UPD serves and protects a community of more than 17,800 students and 2,500 faculty and staff.


UNCW has named a new police chief
Source link UNCW has named a new police chief