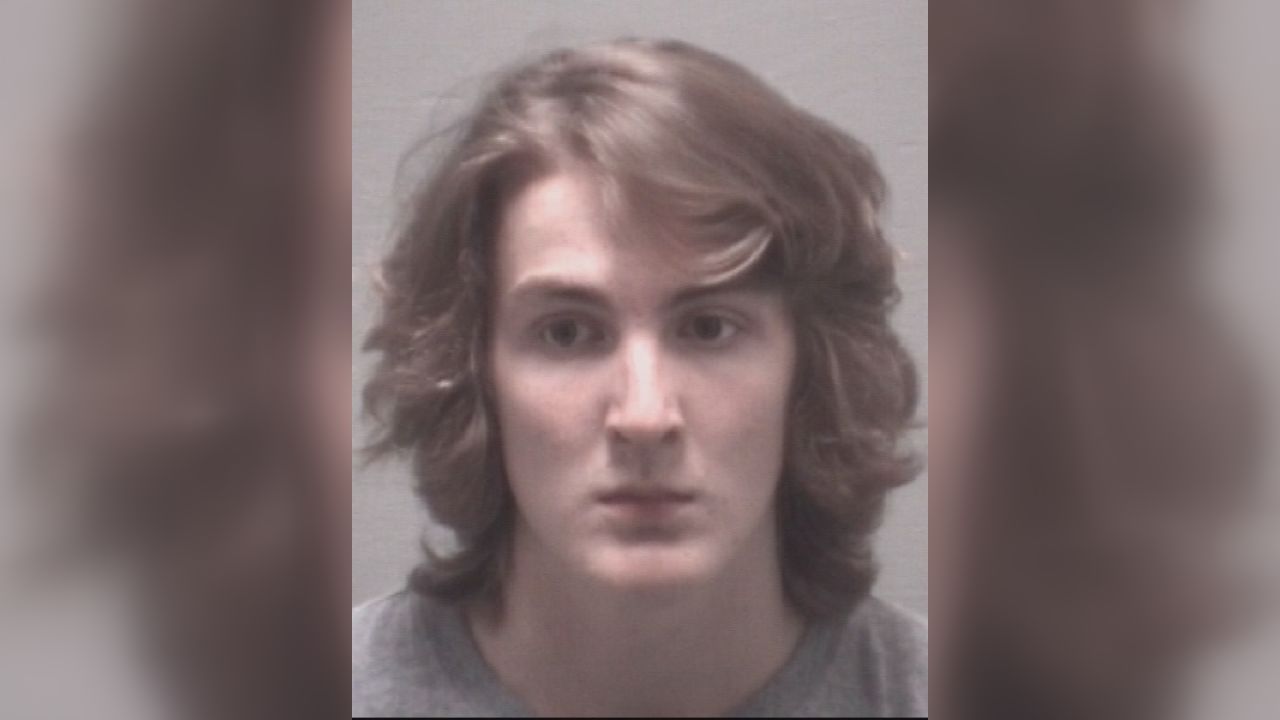 WILMINGTON, NC (WWAY) — The man accused of hitting four mailboxes and a car is facing multiple charges, including hit and run.
Wednesday, Wilmington Police responded to a crash at Long Leaf Hills and Pine Cone Drive. After the crash, the driver, 20-year-old Matthew Kleinfelter, is charged with fleeing the scene.
He was found a short time later and treated by emergency medical personnel before being taken into custody. At the hospital, police say he spat at a WPD officer and was very belligerent. After he was medically cleared for transport, Kleinfelter was transported to the New Hanover County Sheriff's Detention Center.
He is charged with criminal damage to property (6 counts), failure to maintain lane, failure to reduce speed, DWI, driving after consumption of alcohol <21 and disorderly conduct by a prisoner.
Kleinfelter is currently behind bars on $15,000 bond.


Wilmington man charged with spitting on officers after arrest
Source link Wilmington man charged with spitting on officers after arrest